Opening Session: Introduction to the Program Quality Roadmap
This webinar serves as an introduction to Root Cause's Program Quality Roadmap, a proven system for building equity and excellence in social service organizations. Our panel of nationally-renowned experts and practitioners guide you through the Roadmap, show you how your organization can use it, and dive more deeply into how racial and economic equity is embedded throughout the Roadmap and essential for success.
RESOURCES FOR ADDITIONAL LEARNING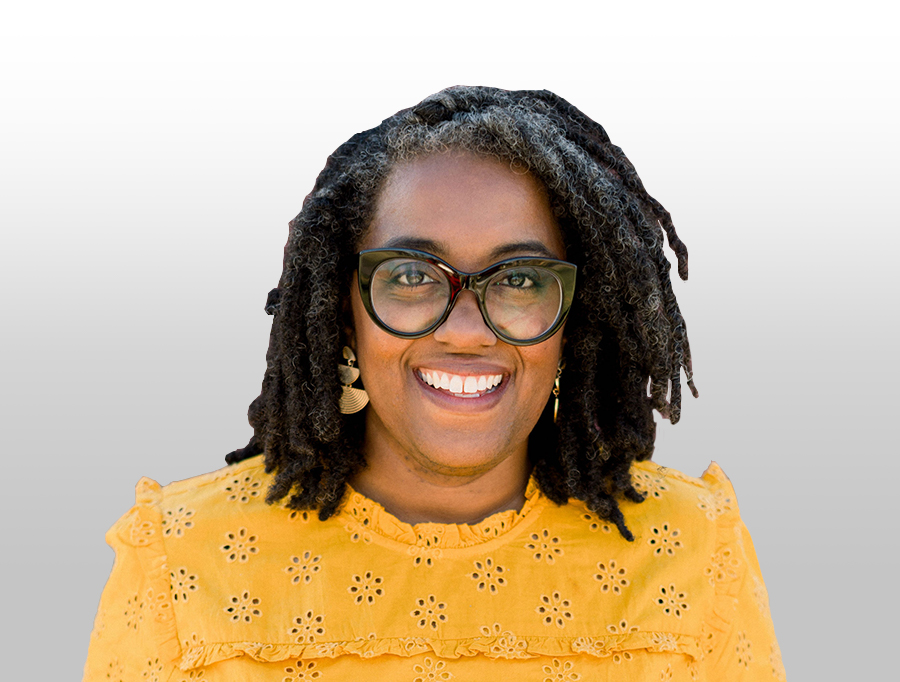 Jasmine P. Williams, JD – Racial and Economic Equity Consultant
Jasmine Williams is an organizational strategist with nearly 20 years of experience in mission focused nonprofit, government, and legal organizations. Jasmine is a former Staff Attorney for the Indiana Supreme Court and founder of the Commoveo Institute, an organization dedicated to advancing racial equity in legal education and the profession. Jasmine received her Bachelor of Social Work (BSW) from the Indiana University School of Social Work Indianapolis and her Juris Doctor (J.D.) from the Indiana University Robert H. McKinney School of Law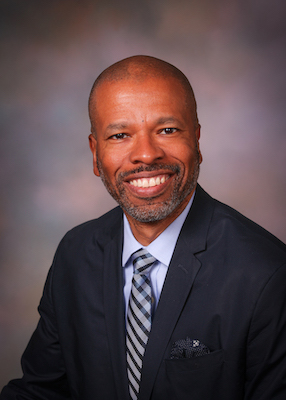 Ben Perkins, MA, MDiv – Executive Director, Wholesome Wave
Prior to joining Wholesome Wave, Ben Perkins served as Vice President, Health Strategies (formerly Vice President, Health Equity/Multicultural Initiatives) with the American Heart Association and American Stroke Association. Previous roles include Associate Director for Community Engagement, The Fenway Institute at Fenway Health and Director, The MALE Center, AIDS Action Committee of Massachusetts. He is also a Community Minister/Associate Interim Pastor with Hope Central Congregational Church in Jamaica Plain, MA. A graduate of University of California, Los Angeles, Perkins also holds a Master of Arts in Clinical Psychology from Antioch University in Los Angeles, and Master of Divinity from Harvard Divinity School.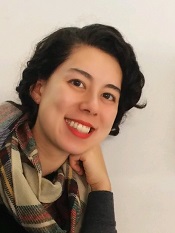 April Nishimura, MA, MBA – Director of Capacity-Building, RVC
April Nishimura, is a certified coach, consultant and co-author of the Stanford Social Innovation Review article, Transformational Capacity Building. April has deep experience in nonprofit management and capacity building. Her focus is on nourishing new forms of infrastructure and leadership that create joyful, liberated organizations. As a consultant she has increased the capacity of nonprofits, small-business and philanthropy to fulfill their missions. As a coach, she works with individuals to provids a container for transformation, utilizing the body as a conduit to access inner wisdom and unleash your full potential. April is currently the Systems Change Lead at Interaction Institute for Social Change and prior to this was the Director of Capacity Building at RVC (formerly Rainier Valley Corps). April holds an MBA in Nonprofit Management and an MA in Sustainable International Development from Brandeis University, as well as a BA in International Studies from the University of Washington.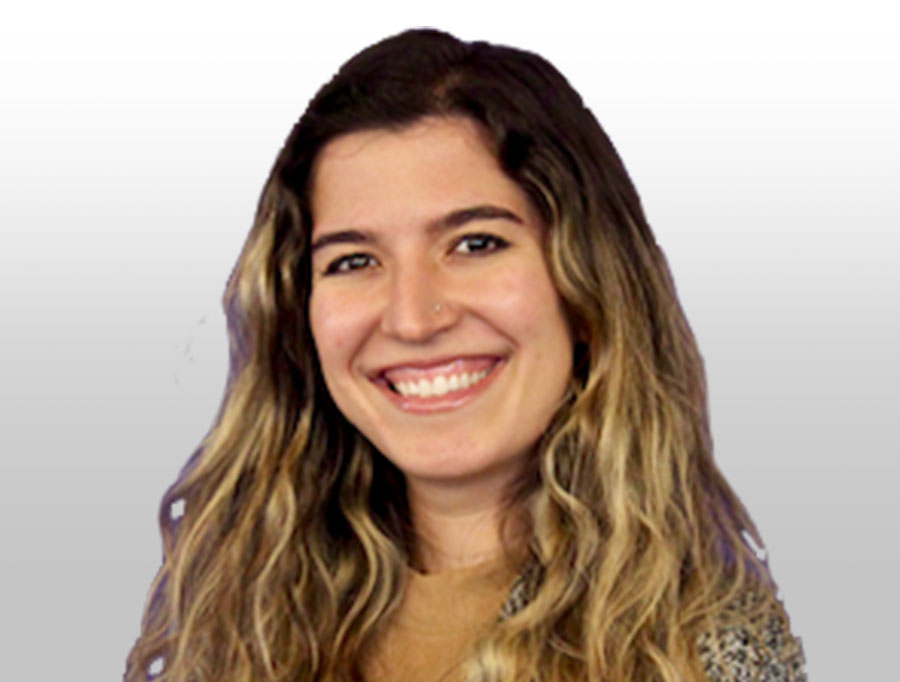 Abby Alexanian, MPP, MBA – Project Director, Root Cause
Abby Alexanian brings to Root Cause more than a decade of experience as a practitioner, researcher, and consultant in the nonprofit and public sectors. Abby's work and expertise is focused on child- and youth-serving programs and systems, place-based initiatives, quality improvement for direct service providers, strategic planning, and program design and outcomes measurement. At Root Cause she provides coaching, capacity-building, facilitation, and implementation partnership and support to social service practitioners, backbone organizations, funders, and public agencies.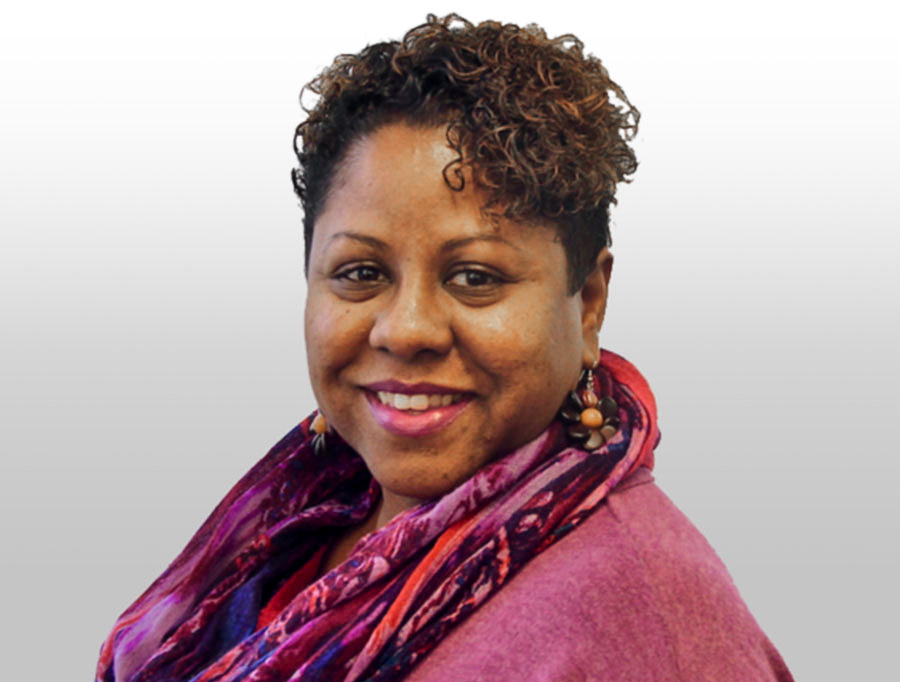 Consuela Greene – Principal Consultant, Root Cause 
Consuela's work at Root Cause focuses on continuous quality improvement in early childhood education. She is currently leading a two-year project to provide coaching to nonprofits focused on early education in South Carolina.
Consuela was most recently the Senior Director of Program Impact at YouthBuild USA, where she oversaw the organization's Department of Labor technical assistance contract, including the direct supervision of a team of coaches working with more than 150 YouthBuild programs around the country. Consuela has spent her career as a facilitative leader, activist, capacity builder, and researcher focusing on positive outcomes for youth and families.
Consuela is also a founding member of the #NoTeenShame Collaborative, and a Minister at Myrtle Baptist Church.