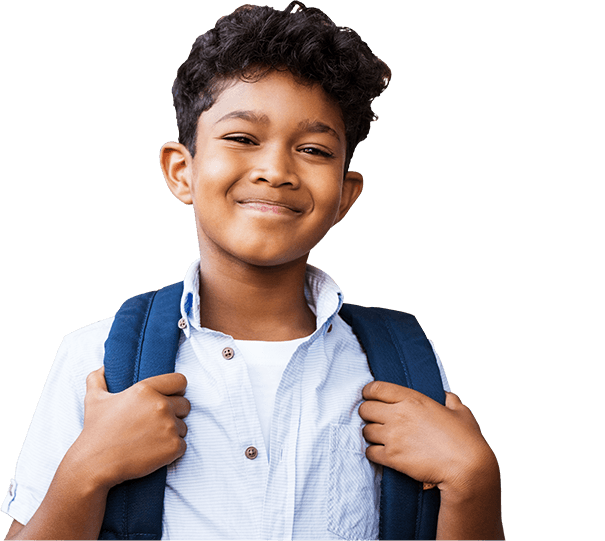 HOW CAN WE:
Increase the school readiness of more children?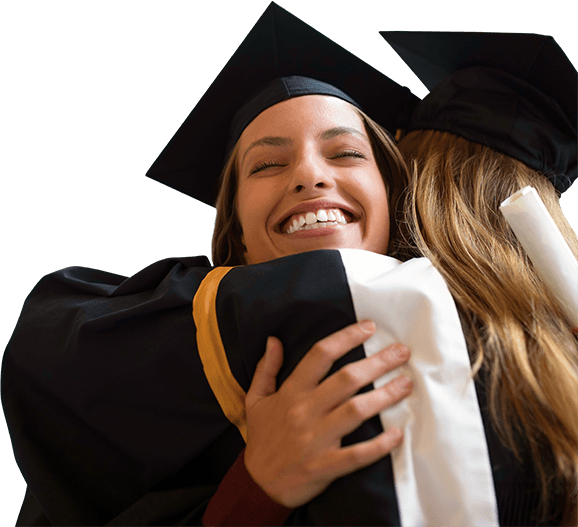 HOW CAN WE:
Prepare more youth for success in the workforce?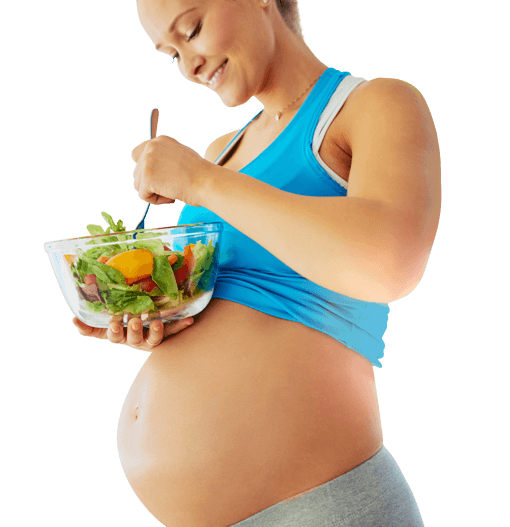 HOW CAN WE:
Support prenatal health and well-being of more expecting parents?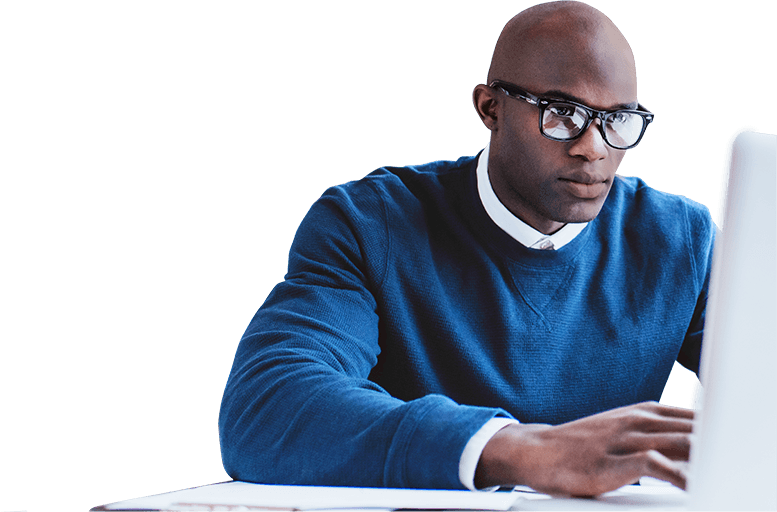 HOW CAN WE:
Ensure more people have a good-paying job to support a family?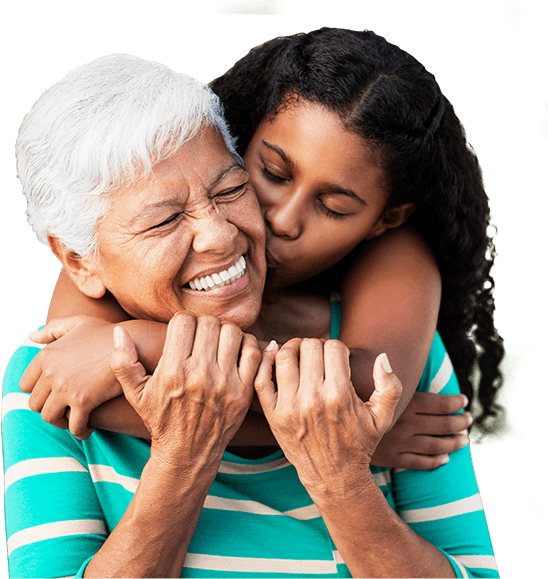 HOW CAN WE:
Ensure more adults are healthy and economically secure at retirement?
You work to improve people's lives.
Root Cause helps you design, implement, and measure strategies that enable more people to achieve lifelong success.
We specialize in helping our partners to ensure more people thrive at every age, from a healthy birth, to a quality education, a well-paying job, and healthy and secure aging. Through our work, we seek to eliminate disparities based on race, class, gender, and geography. 
Services
Root Cause serves foundations, non-profit organizations, companies, school districts, and public agencies. Our advisors work across three core service themes:
Collective Action
Measurement, Learning, & Improvement
Strategy & Implementation
Projects
We help partners improve people's lives. Our practical, action-oriented approach ensures partners deliver meaningful and measurable life outcomes in areas such as:
Health & Well-Being
Education & Youth Development
Economic Security
Partners
More than 200 organizations have partnered with Root Cause to advance their missions and improve people's lives.