Root Cause equips foundations, nonprofits, school districts, and public agencies with insights, knowledge, and tools that enable them to improve the lives of more people and families. We work with partners on projects that reflect three broad service themes: (1) Collective Action, (2) Measurement, Learning and Improvement, and (3) Strategy and Implementation.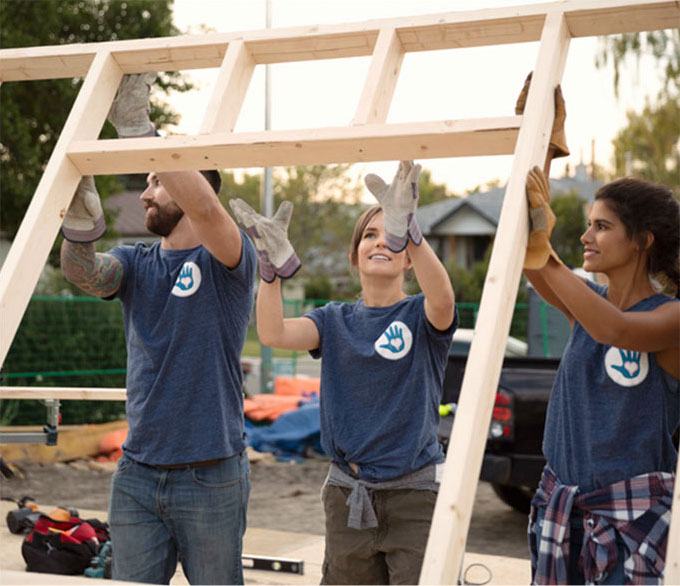 Collective Action
Root Cause helps networks of organizations and people share a common purpose, design a cohesive strategy, and facilitate an organized effort to improve lives.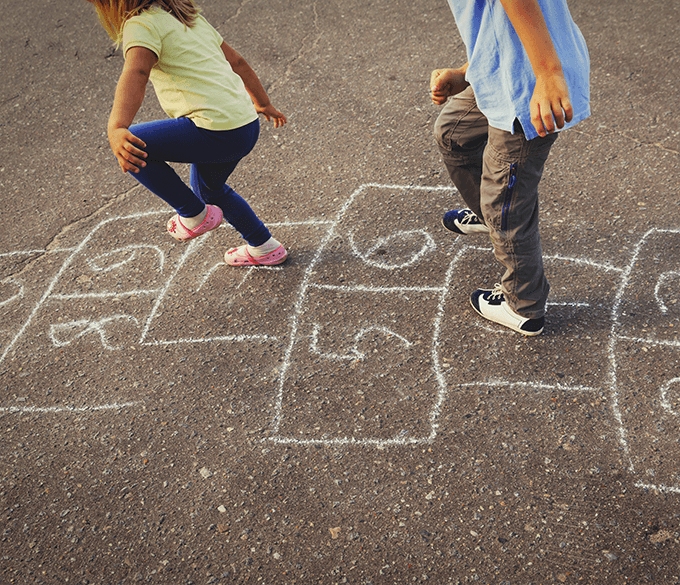 Measurement, Learning & Improvement
Root Cause helps partners collect, understand, and use data to deepen and expand their impact on people and families.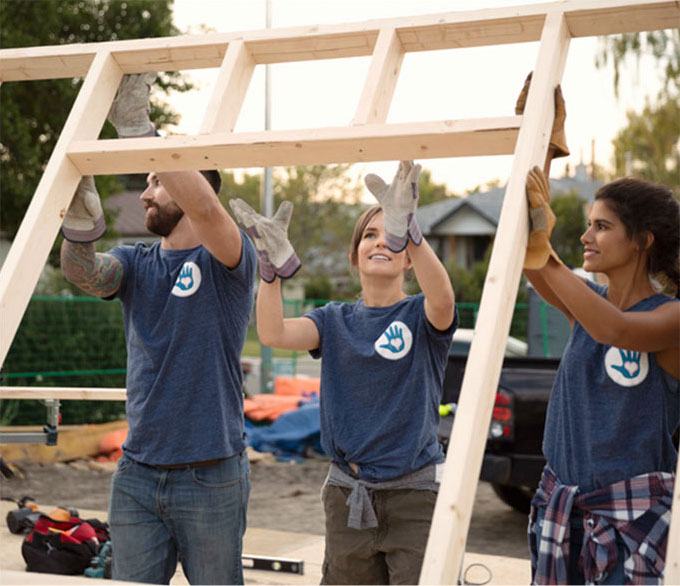 Strategy & Implementation
Root Cause helps partners design, implement, and assess strategies that help people achieve key milestones throughout their lives, from a healthy birth, to a quality education, a well-paying job, and healthy and secure aging.