Consuela Greene
Principal | she/her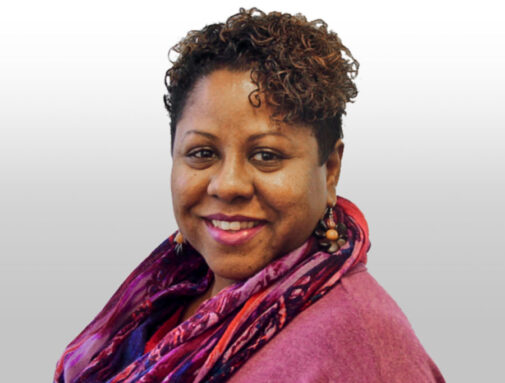 Consuela's work at Root Cause focuses on continuous quality improvement in early childhood education. She is currently leading a two-year project to provide coaching to nonprofits focused on early education in South Carolina.
Consuela was most recently the Senior Director of Program Impact at YouthBuild USA, where she oversaw the organization's Department of Labor technical assistance contract, including the direct supervision of a team of coaches working with more than 150 YouthBuild programs around the country. Consuela has spent her career as a facilitative leader, activist, capacity builder, and researcher focusing on positive outcomes for youth and families.
Consuela is also a founding member of the #NoTeenShame Collaborative, and a Minister at Myrtle Baptist Church.
Current and Past Projects:
Connect