Staff Spotlight: Welcome Omotoyosi Saint-Cyr
October 4, 2022
Omotoyosi Saint-Cyr (she/her) | Manager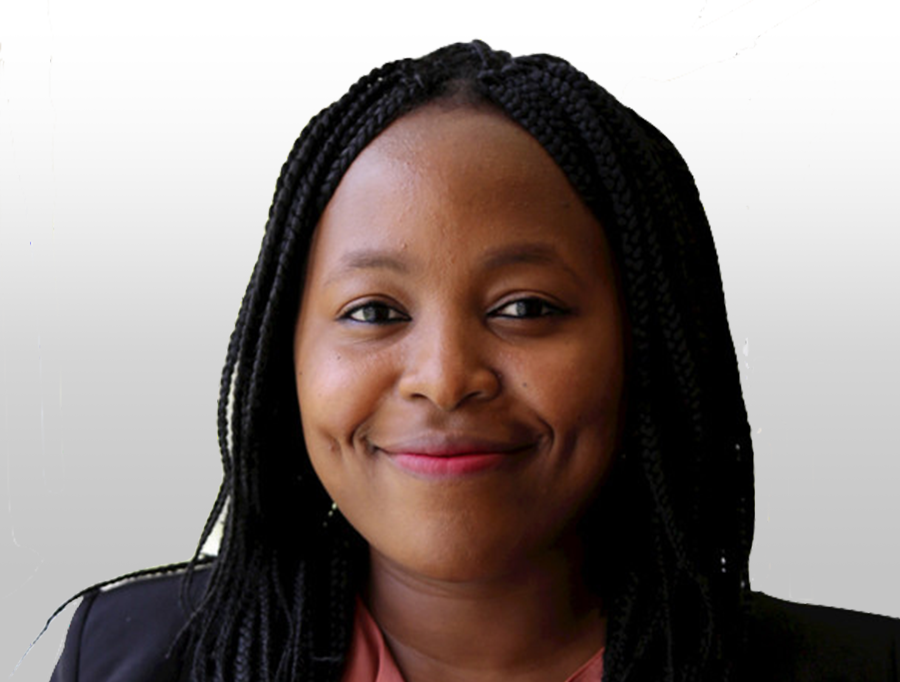 Current Root Cause Projects: 
What was your path to Root Cause? 
I feel very fortunate to be working at Root Cause. After spending almost 2 years at Food For Free where I scaled up the volunteer programs and developed systems to better support underserved communities impacted by the food insecurity crisis during the pandemic, I was looking for the next step in my professional career. I wanted a role that was more  intellectually rigorous and also remote-first. I had learned about Root Cause while at the Heller School at Brandeis University, so I was thrilled to see this opportunity. The equity-focused work and organizational transparency really stood out to me–it just made sense to apply.
Why did you choose to work in social impact?
To be honest, I couldn't imagine doing something else. My life's goal is to lead and contribute to causes that advance educational equity, strengthen the well-being and opportunity for underserved children, families, and communities. For as long as I can remember, starting with the first community  projects that I managed in rural Nigeria to my personal volunteering choices, and the organizations I donate to, I have always sought to contribute my little to make the world a more better place.  
Root Cause Mad Libs:
I am passionate about……

circularity. I believe we need to do more to protect our environment. I am committed to reducing food waste in particular and reminding others to reuse and buy less. Low-income countries and economically disadvantaged people will bear the brunt of climate change!

Here's what I'm currently reading, watching, or listening to……

Book – Between the World and Me by Ta-Nehisi Coates

TV – Homicide Hunter: Lt. Joe Kenda

Music – For My Hand by Burna Boy (ft. Ed Sheeran)

In my spare time, I like to……

try out new softwares and computer programs (I am the queen of free trials), binge watch crime shows and eat caramel popcorn. I also enjoy traveling!

In 10 years, this is the change I hope to see……

a fairer justice system (specifically comprehensive police reform and  increased investment in rehabilitation of offenders).