Staff Spotlight: Welcome Lucas Orwig
June 2, 2022
Lucas Orwig (he/him) | Project Director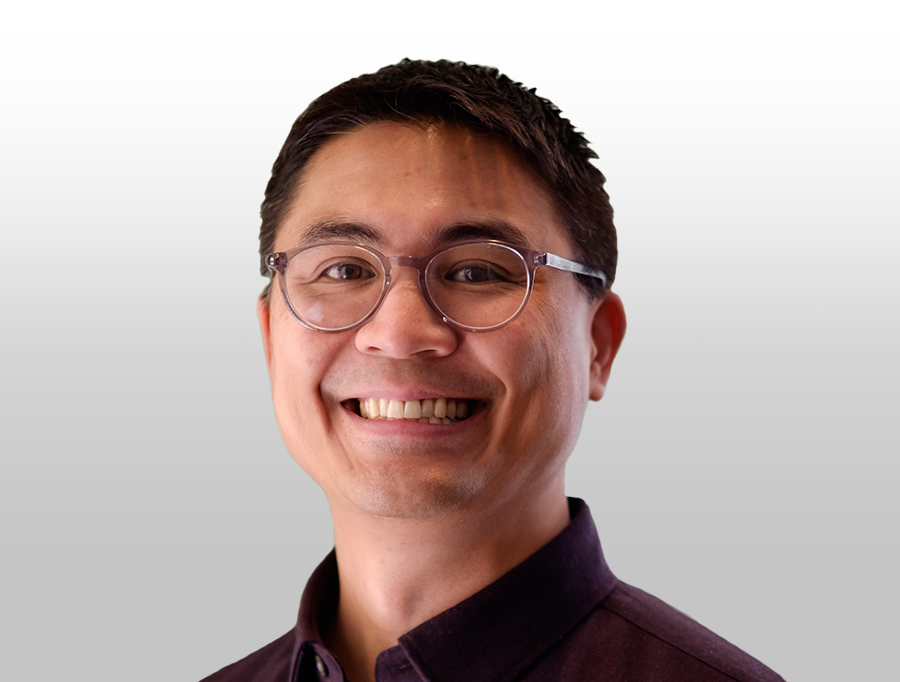 Current Root Cause Projects: 
What was your path to Root Cause? 
I spent the past 11 years with the Nellie Mae Education Foundation, where I worked as a program officer and strategic learning associate in service to systemic improvements to public education in New England. I was part of the team that helped the organization transition to its current mission that is explicitly focused on racial equity, and had many opportunities to design strategies that activate values and systems to assess impact and continuously improve those strategies. Prior to my work in philanthropy, I was a direct service youth worker in out-of-school time spaces focused on mentoring and youth development. As a mentor, I learned how to be a connector – brokering relationships to gather people, resources, and knowledge around the young people I served. In my work I've found that this approach scales well – building networks is essential whether working with a single youth, a non-profit organization, or an entire school system. Coming to Root Cause has felt like a natural step, as this approach is part of how we operate.
Why did you choose to work in social impact?
Love and community are core values for me – I believe that each person has immeasurable value and that we all have a duty to support one another. I love that I have an opportunity to align my professional work with these values by supporting the incredible work of our clients.
Root Cause Mad Libs:
I am passionate about……

At its best, public education should be an engine of equity that creates opportunity and strengthens communities. Education intersects with many other issues: housing and climate justice are critical by themselves, but without access to either of them young people are also limited in their ability to access a quality education.

Here's what I'm currently reading, watching, or listening to……

Book: The Inner Work of Racial Justice by Rhonda V. Magee.

TV: On deck is the 2nd season of Russian Doll.

Music: Lucius

In my spare time, I like to……

Hike, canoe, swim – anything in nature. I also make art, sometimes with a camera and sometimes with wood and carving tools.

In 10 years, this is the change I hope to see……

The groups of people making decisions at any level of our society are increasingly made up of the people who are most impacted by those decisions.