Staff Spotlights: Welcome Kieran and Cosette
January 28, 2022
Kieran Blizzard (they/them) | Manager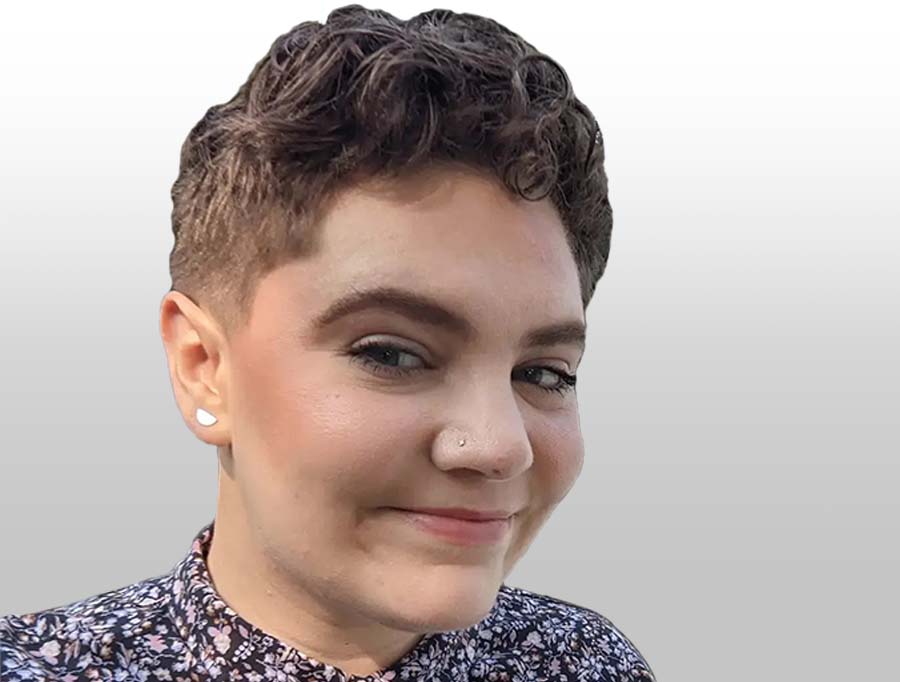 Current Root Cause Projects: 
Zero To Three Facilitation
What was your path to Root Cause? 
After graduating from the University of Richmond, I worked in the Career Services Office at Boston College Law School where a mentor taught me the magic of data analysis and database administration. I then moved to Y2Y Network, a youth homelessness serving organization in Cambridge, MA, where I served as Data & Program Evaluation Manager, developing and implementing the organizational data strategy for continuous programmatic improvement. I am committed to leveraging the power of participatory evaluation methodologies and performance measurement to create programming responsive to the needs of communities served; I am thrilled to work with various organizations to achieve their social impact goals as a Manager with Root Cause.
Why did you choose to work in social impact?
I feel strongly that all people deserve access to safety, resources, and opportunities and I couldn't imagine spending my time working towards any other goal.
Root Cause Mad Libs:
I am passionate about……

affordable housing accessible to all, LGBTQ justice, the privacy and safety of overly policed and surveilled communities 

Here's what I'm currently reading, watching, or listening to……

Books – Fearing the Black Body: The Racial Origins of Fatphobia by Dr. Sabrina Strings; Cat Tale: The Wild, Weird Battle to Save the Florida Panther by Craig Pittman; Automating Inequality: How High-Tech Tools Profile, Police, and Punish the Poor by Dr. Virgina Eubanks

Podcasts – Maintenance Phase; This Land; Unfinished; TransLash

TV – Schitt's Creek; Kim's Convenience; Superstore

In my spare time, I like to……

create abstract art and play with my cat.

In 10 years, this is the change I hope to see……

I hope to see increased access to quality of life, economic opportunities, and safety for the most marginalized. I am not sure where year 3 of the pandemic will lead us, but I certainly hope we will be able to safely gather and enjoy the in person benefits of being in community.
Cosette Fix (she/her) | Marketing & Communications Co-op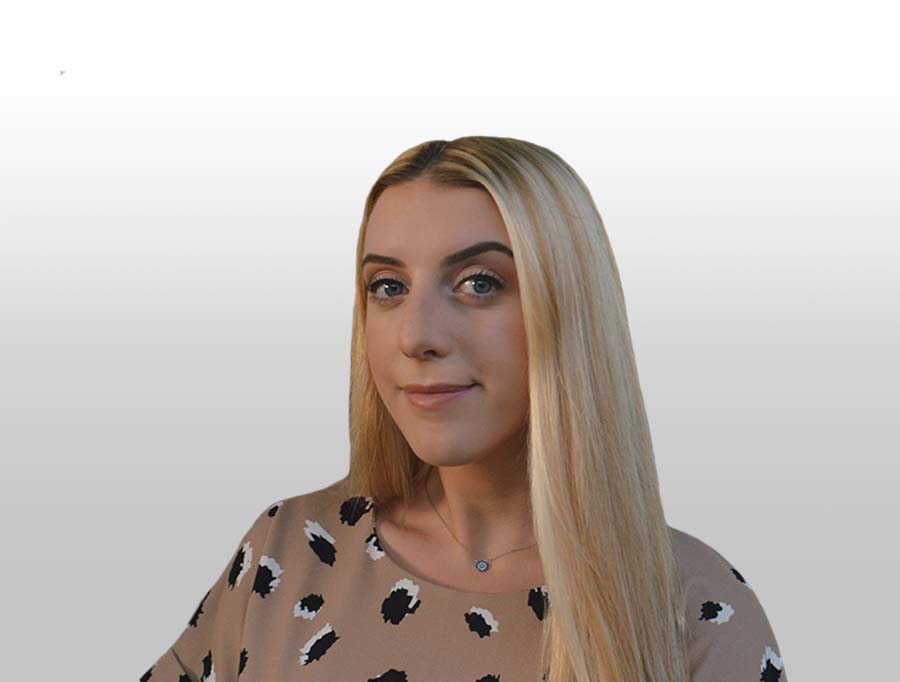 University and class year: Northeastern University, third-year undergraduate student
What was your path to Root Cause? 
I was so lucky to find a co-op at Root Cause through my school!
After looking at countless job postings on Northeastern's job search portal, I came across the Marketing and Communications Co-op position at Root Cause and immediately knew it was the perfect role for me. It honestly seemed too good to be true! I really wanted to find a role in which I could enhance my marketing and graphic design skills simultaneously, and Root Cause allowed me to do that and more!
Why did you apply for this internship (social impact consulting/marketing + comms)? What are your professional goals?
After seeing how well my skills and interests aligned with the responsibilities of this role, I was already excited to apply. However, I was even more excited to apply after looking into what Root Cause does and learning more about their mission. As someone who deeply cares about social change, I was extremely impressed by all the work Root Cause is doing. The focus areas Root Cause addresses are all really important to me, and I was so happy to come across such a caring organization that works towards equity and creates social impact. I am beyond lucky to be on such an amazing team full of kind, caring, and intelligent individuals, and I truly couldn't ask for a better first co-op experience.
In terms of my professional goals, I plan to do 1-2 more co-ops through Northeastern, which means I will graduate in Winter 2023 or Spring 2024 based on what I decide. I am still figuring out exactly what I want to do after I graduate, but I know I want to find a position in which I can explore the intersection of marketing and graphic design. I am staying open-minded for now and hope to have more direction after completing my degree and co-op experiences.
Root Cause Mad Libs:
I am passionate about…. 

Gender equity, racial equity, and educational equity

Currently reading, watching, or listening to….

 I'm currently obsessing over the new seasons of RuPaul's Drag Race and Euphoria!

In my spare time, I like to….

 hike, journal, draw, paint, play tennis, and play video games (relaxing games like Animal Crossing and Stardew Valley are my absolute favorites!)

In 10 years, this is the change I hope to see….

 I hope to see more acceptance and inclusion of all people, despite their race, gender, sexuality, or class.