Kieran Blizzard
Manager | they/them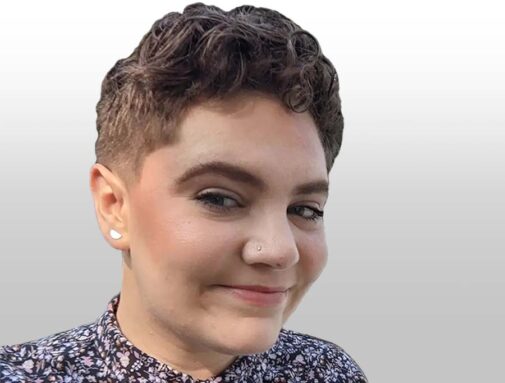 Kieran joined Root Cause as a Manager with a background in data management, program evaluation, and project management. They believe data plays a critical role in identifying evidence-based interventions, implementing continuous quality improvement mechanisms, and responding to the feedback of communities served.
Their work and expertise centers around program design and measurement in direct service organizations and diversity, equity, and inclusion work across organizational levels. Prior to joining Root Cause, Kieran served as Data & Program Evaluation Manager at Y2Y Network where they developed and implemented the organizational data, database, and program evaluation strategies to maximize programmatic impact and facilitate continuous program quality improvement. They are a Salesforce Certified Administrator and an enthusiastic practitioner of participatory evaluation methodologies.
Kieran graduated from the University of Richmond with a BA in Middle Eastern Studies and minors in Spanish and Gender Studies. Outside of Root Cause, they bring their passion for the intersection of social justice and organizational strategy to a variety of organizations in a volunteer capacity. They currently serve on the Board of Directors of Muslim Justice League, as a Commissioner for the Massachusetts Commission on LGBTQ Youth, and as a mentor to an LGBTQ young person through GSALink.
Current and Past Projects:
Connect