Staff Spotlight: Welcome Mina Ohashi!
August 18, 2022
Mina Ohashi (she/her) | Marketing & Communications Co-op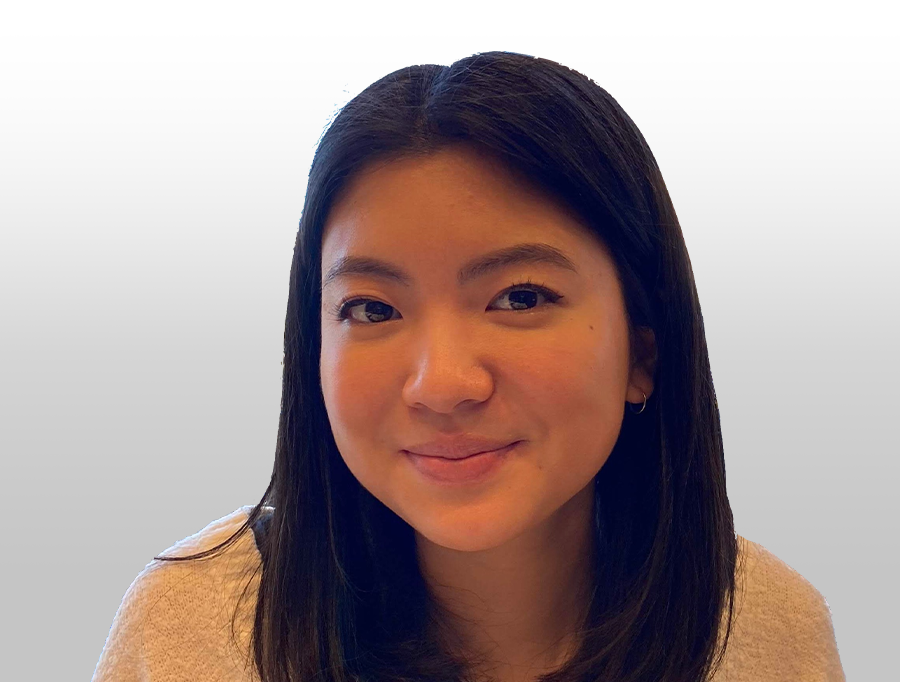 University and class year: Northeastern University, third-year undergraduate student
What was your path to Root Cause? 
I feel very fortunate to be working at Root Cause as my first co-op.
I came across the Marketing and Communications Co-op position at Root Cause and the purpose-driven work really stood out to me. I was looking for a role where I could grow and apply my marketing skills, and Root Cause allowed me to do that while contributing to a great cause.
Why did you apply for this internship (social impact consulting/marketing + comms)? What are your professional goals?
A common misconception I used to believe is that the goal of marketing is to trick consumers into investing their money for things they do not need. However, learning about marketing in the classroom helped me understand its potential to distribute products, services, and content that make the world a better place. I wanted to contribute to a meaningful mission while gaining experience in my interests of marketing, so I am incredibly grateful to join Root Cause in working towards a better world.
As for my professional goals, I plan to do one more co-op during my time at Northeastern. I am interested in the music industry but want to continue to do meaningful and impactful work in my career, so I am planning on taking the marketing skills and working values I've learned from my time at Root Cause with me moving forward.
Root Cause Mad Libs:
I am passionate about….

genuine human connection, empathy, and music.

Currently reading, watching, or listening to….

I love watching ONE PIECE, and a new all-time favorite song is Never Gonna Be Alone by Jacob Collier ft. Lizzy McAlpine.

In my spare time, I like to….

go on walks, journal, draw, learn Korean, and explore new restaurants in my area.

In 10 years, this is the change I hope to see….

peaceful political landscapes, accessible healthcare, and the end of climate change.