Lucas Orwig
Project Director | he/him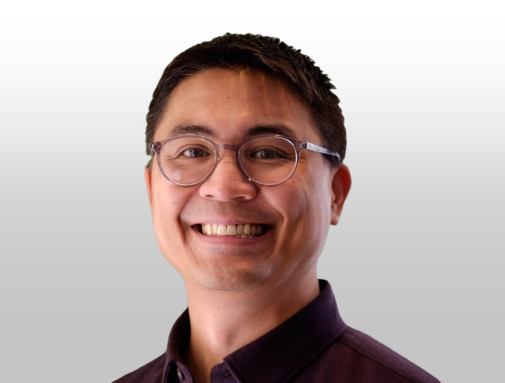 Lucas Orwig has over 15 years experience working at intersections of education, racial equity and social justice movement building, philanthropy, and non-profit management spaces, where he has focused on facilitating collaboration and shared leadership among those making decisions and those impacted by decisions. Lucas believes in the power of a good process, strategic learning, and continuous improvement to ensure sustained engagement and growth over the long journey toward equity and justice.
Prior to joining Root Cause, Lucas worked with the Nellie Mae Education Foundation for over a decade, promoting systemic improvement of public school systems in New England as a program officer and Senior Associate for Learning, Evaluation, and Research. He was part of the team that helped the foundation transition to its current mission focused on racial equity in education. Before transitioning into philanthropy, Lucas held a variety of roles in mentoring organizations and out-of-school time direct service youth programs.
Lucas has served as co-chair of the Boston Public Schools Citywide Parent Council, Equity & Inclusion Volunteer and Consultant at Boston Worker's Circle, New England Regional Coordinator at Resource Generation, and Advisory Board Member of Beantown Society. Lucas was a Diversity Fellow at Associated Grant Makers and was selected into a cohort of 24 upcoming leaders in education from around the country for the Pahara Next-Gen Fellowship.
Lucas is a trained youth worker, and has earned credentials from the BEST Collaborative and from Achieve Boston's School Age and Youth Development program. He holds a B.A. in comparative literature and religious studies from Brown University. He is a father, husband, neighbor, photographer, artist, and canoeist currently based in Roxbury, MA.
Current and Past Projects:
Connect