Staff Spotlight: Welcome Bre Anna Clinkscales!
October 28, 2022
Bre Anna Clinkscales (she/her) | Strategic Projects Associate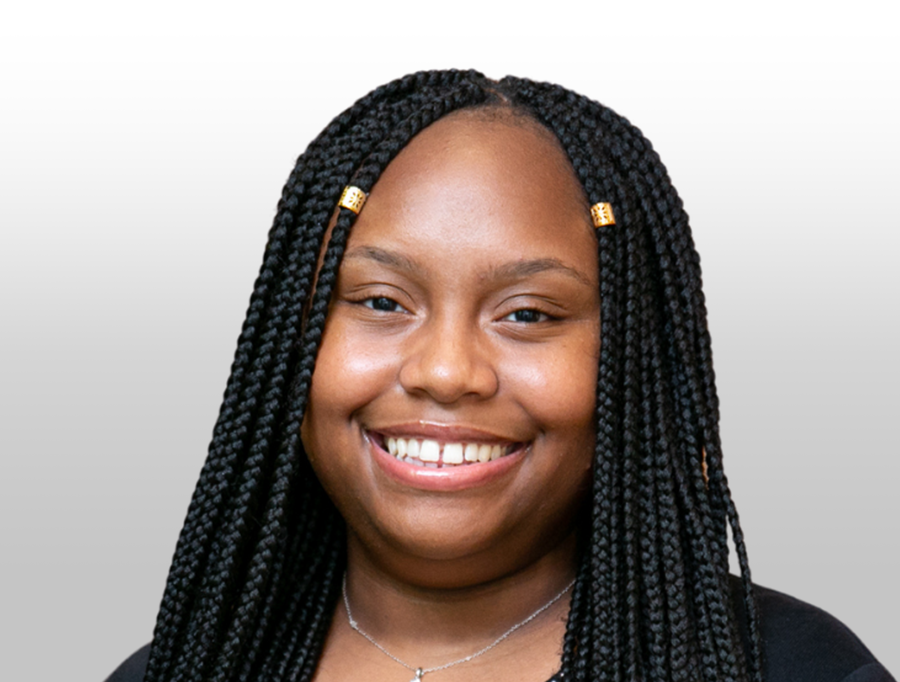 Current Root Cause Projects: 
Strategic Planning Implementation
What was your path to Root Cause? 
While  in college, I participated in a program called DukeEngage Boston. DukeEngage is a program that allows students and faculty to collaborate with communities to address social issues through an immersive summer of community engagement. During my summer of service in 2021, I initially connected with Root Cause and worked as an intern on several projects, such as Zero to Three and Every Baby Guilford. The work and culture at Root Cause had such an impact on me during that summer. I am excited to be back!
Why did you choose to work in social impact?
I choose to work in social impact because I have the opportunity to be a part of work that reimagines the structures and systems that our society operates within. The world I want to live in does not exist yet, and working in social impact provides me with a space to spark personal and system-wide changes that will positively impact the next generation.
Root Cause Mad Libs:
I am passionate about……

reducing educational and opportunity disparities, eliminating barriers to STEM education for marginalized communities, and building relationships centered around trust and care.


Here's what I'm currently reading, watching, or listening to……

Book: Becoming by Michelle Obama

Show: Abbott Elementary

Music: Jazz (Oscar Peterson, Louis Armstrong)

In my spare time, I like to……

solve puzzles, knit and crochet, bake chocolate chip cookies, and play the Sims4. 




In 10 years, this is the change I hope to see……

an expansion in accessibility to early childhood education and STEM programs, an increase in K-12 student achievement in the United States, and a serious joint effort to address health disparities and climate change.