Bre Anna Clinkscales
Associate | she/her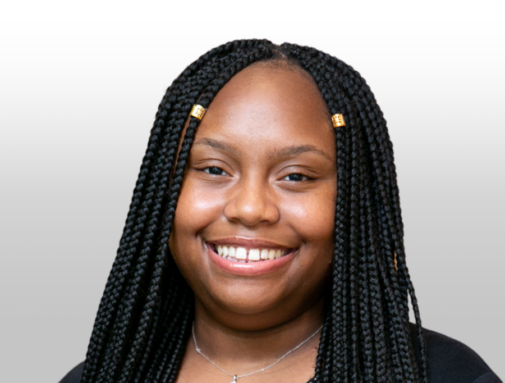 Bre Anna Clinkscales is an Associate at Root Cause. She graduated from Duke University with a major in Chemistry and a double minor in Biology and Education.
At Duke University, Bre Anna was a Benjamin N. Duke Scholar, a Cardea Fellow, and a tutor within the Durham Public School system. She also was a teaching assistant for a Writing 101 course and a mentor with Duke Innoworks. For her engagement in the Duke and Durham community, Bre Anna was awarded the 2022 Dr. Phail Wynn, Jr. Award for Leadership in Education recognizing individuals who demonstrate effective leadership in addressing systemic inequities.
Prior to Root Cause, Bre Anna completed an internship with Duke Family Medicine and Community Health and worked as a Science and Math Teacher/Mentor in Charlotte, NC. At Root Cause, Bre Anna will support implementing the Root Cause 2022 Strategic Plan.
Current Root Cause Projects:
Strategic Planning Implementation
Emerald City's Collaborative Strategic Planning
Collective Action Convening Facilitation with the van Beuren Charitable Foundation
Connect