Family and Community Engagement Webinar
How can/should families and communities be engaged in planning, designing, evaluating, and strengthening social services and nonprofit programs? What roles can they play in leadership or feedback processes? 
View the recording of our Family and Community Engagement Webinar, a Core Component in Root Cause's Program Quality Roadmap.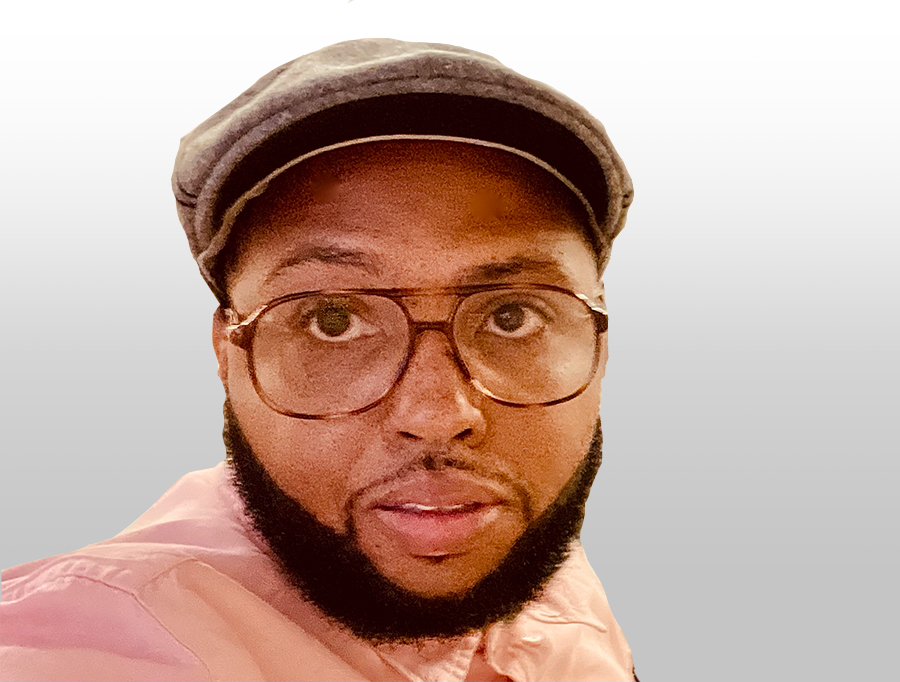 Dontaè Roberts, LCSW – Racial and Economic Equity Consultant
Dontae' Roberts is a licensed clinical social worker, doctoral student, and experienced clinical researcher and evaluator. Currently, he is a Child Well-Being Fellow and Fatherhood Fellow and the principal investigator of a study titled, "Understanding the Impact of Racial Trauma on African American Fathers' Mental Health." He is also a lecturer at UNC- Greensboro. Dontae' holds a BS and MSW in Social Work and is working towards completion of his PhD.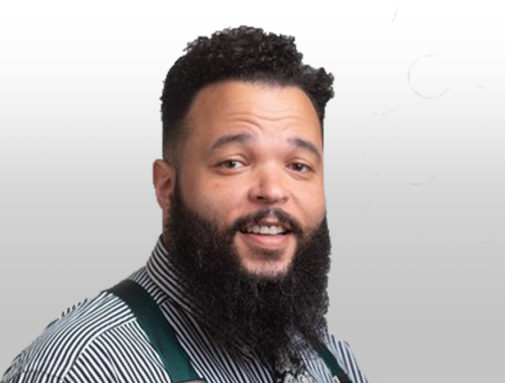 Jeff Rogers – Executive Coach, DEI facilitator, and former CQI Coach at Root Cause
Jeff Rogers has been coaching, teaching, and facilitating for over 10 years in Greater Boston. He is the Director of Nonprofit Leadership for the Lewis Family Foundation's 450+ acre leadership training facility, Pinnacle LTD., and a Coach at the Harvard Business School's Interpersonal Skills Dynamics Lab.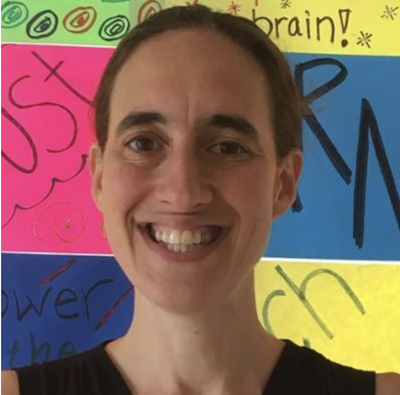 Dinah Shepherd – Co-Founder and Co-Director, First Teacher
Dinah Shepherd is a co-founder and co-director of First Teacher, a community of parents and caregivers working together to prepare all our children to be school- and world-ready. She has taught middle school and high school English Language Arts in Boston for 15 years, and is the mom to two teen boys. Dinah excels in the fields of humor and connection and struggles with patience and motivation.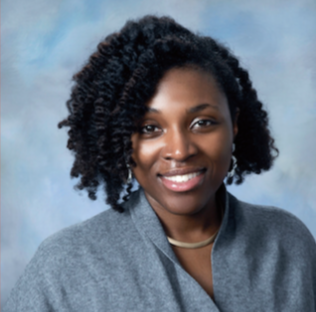 Alexa Saint-Fort – Parent Leader, First Teacher
Alexa is a mother of two and joined the First Teacher community first as a participant and now as a Parent Leader. While she prefers to converse with people aged 12 and under, she is also a peer breastfeeding counselor with Codman Square's Baby Cafe and a visiting Mom with Jewish Children and Family Services. Alexa is working towards completing her Doula Certification with the goal of helping families feel empowered in their birthing experience and connected to community during this life-changing transition.