J Dontae' Roberts
Senior Consultant | he/him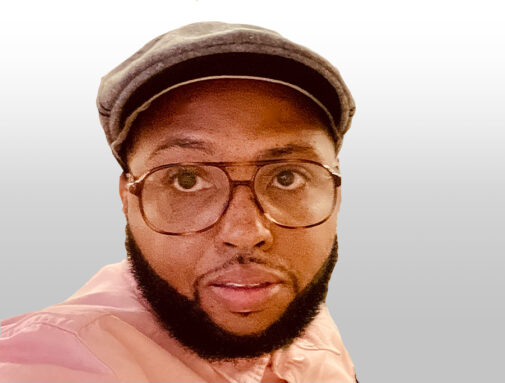 Dontae's life journey has led him to become a licensed clinical social worker
(LCSW), doctoral student, and clinical researcher; but his highest and most
important role is being a father. Currently, he is a Child Well-Being Fellow,
Fatherhood Fellow, and the principal investigator of a study titled, "Understanding the Impact of Racial Trauma on African American Fathers' Mental Health," which is a mixed-methods study and a timely project due to our current racial climate. He also works with fathers as a clinician and researcher, a lecturer at UNC-Greensboro, and a quality management clinical coordinator. Previously, Dontae' worked on several pilot studies investigating mental health, primary care, fatherhood, and program evaluation. He has a strong commitment to serving disenfranchised families, including fathers, persons affected by disease, the homeless, and veterans. His versatile experience includes program development,
qualitative and quantitative research methods, counseling with SMI for adults and veterans, case management, medical and clinical case management, and crisis intervention.
Dontae intends to utilize all of his experiences to contribute to the astonishing team of Root Cause. "It is still surreal that I can add to the astounding work already done, and I look forward to seeing the result of our collaboration." – Dontae' Roberts
Current Root Cause Projects:
Dontae' is working on our Social Service Quality Framework with a focus on racial and economic equity.
Connect