Staff Support and Performance Webinar
How can social service and nonprofit programs better support staff members to promote their well-being and enable them to provide the most effective services?
View the recording of our Staff Support and Performance Webinar, a Core Component in Root Cause's Program Quality Roadmap.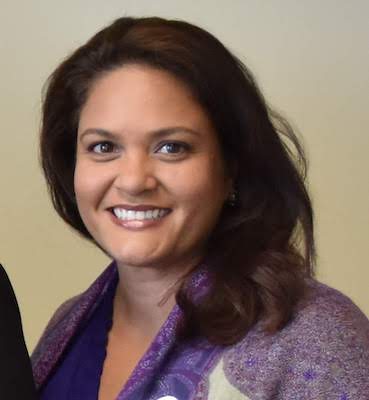 Cheryl O'Donnell – Executive Director, Florence Crittenton Programs of South Carolina
Cheryl O'Donnell is Executive Director of Florence Crittenton Programs of SC, a home providing hope, safety, and opportunity for pregnant and parenting young women and girls in foster care. Cheryl has more than 20 years of experience in building community partnerships and programs to enhance the health and well-being of women and families. Prior to joining Florence Critttenton, she worked for the City of Charleston Mayor's Office on Aging coordinating a community response to elder abuse. As Regional Director of State Assistance for Enroll America, she supported local community efforts in the South to enroll the uninsured in health coverage made available by the Affordable Care Act. Cheryl holds a bachelor of science degree in journalism from Ohio University and a master of public administration degree from the University of Arizona.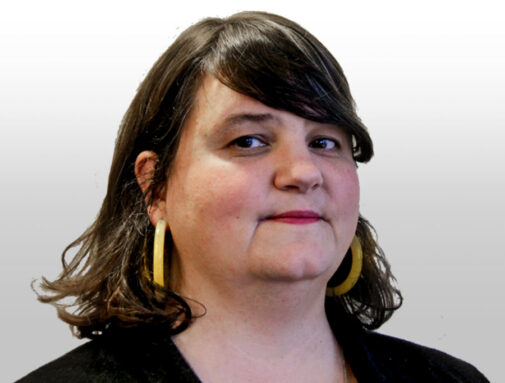 Erin Rodriguez – Executive Director, Root Cause
As Executive Director, Erin Rodriguez leads Root Cause with a focus on building and coaching a collaborative, caring team that works together to employ our Principles of Engagement and deliver high quality projects. Prior to her work here, Erin spent 14 years at YouthBuild USA, serving last as the Chief Quality Officer.