Data Measurement and Capacity Webinar
How can/should a social service or nonprofit program collect and use data to measure performance and progress towards goals and outcomes? What are some best practices?
View the recording of our Data Measurement and Capacity Webinar, a Core Component in Root Cause's Program Quality Roadmap.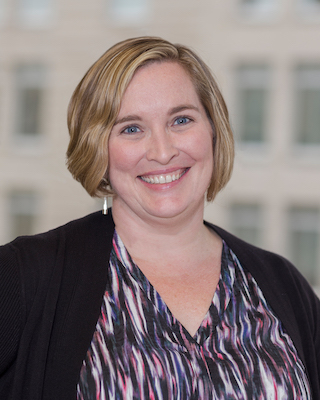 Cailin O'Connor, MS – Senior Associate, Center for the Study for Social Policy
Cailin O'Connor supports communities to build early childhood systems that support early learning and development through our EC-LINC network and our Early Learning Nation project. She also coordinates the Strengthening Families National Network. Previously, she was Senior Consultant at the National Alliance of Children's Trust and Prevention Funds. Cailin holds a BA from Macalester College and an M.S. in Human Ecology, Human Development, and Family Studies, University of Wisconsin-Madison.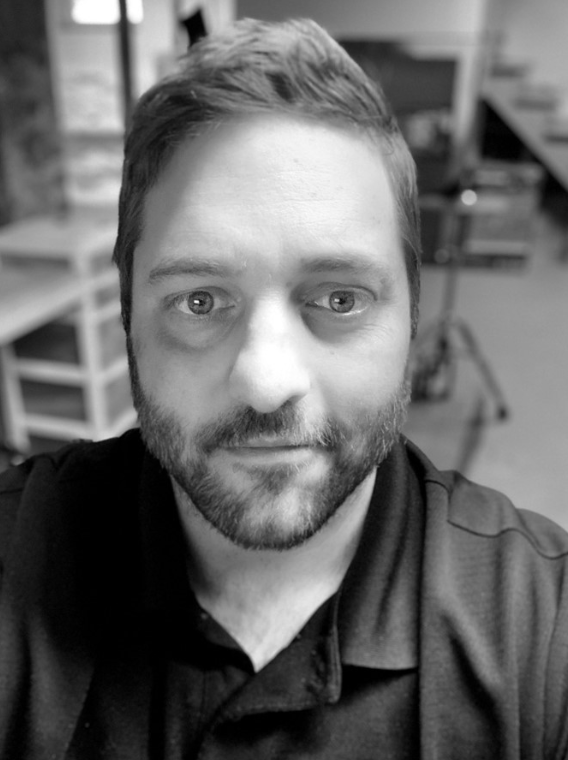 Kurt Von Stetton – Director of Data Services, YouthBuild
Kurt von Stetten has been supporting YouthBuild programs as part the Data Services team at YouthBuild USA for over 10 years. As Director of Data Services he has helped develop student performance reporting applications as well as created countless tools, videos, and webinars aimed at supporting a strong data management practices. Because performance reporting and data systems involve many different staff roles, Kurt is very fortunate to be able to communicate with and build relationships with many dedicated and talented individuals across the YouthBuild field.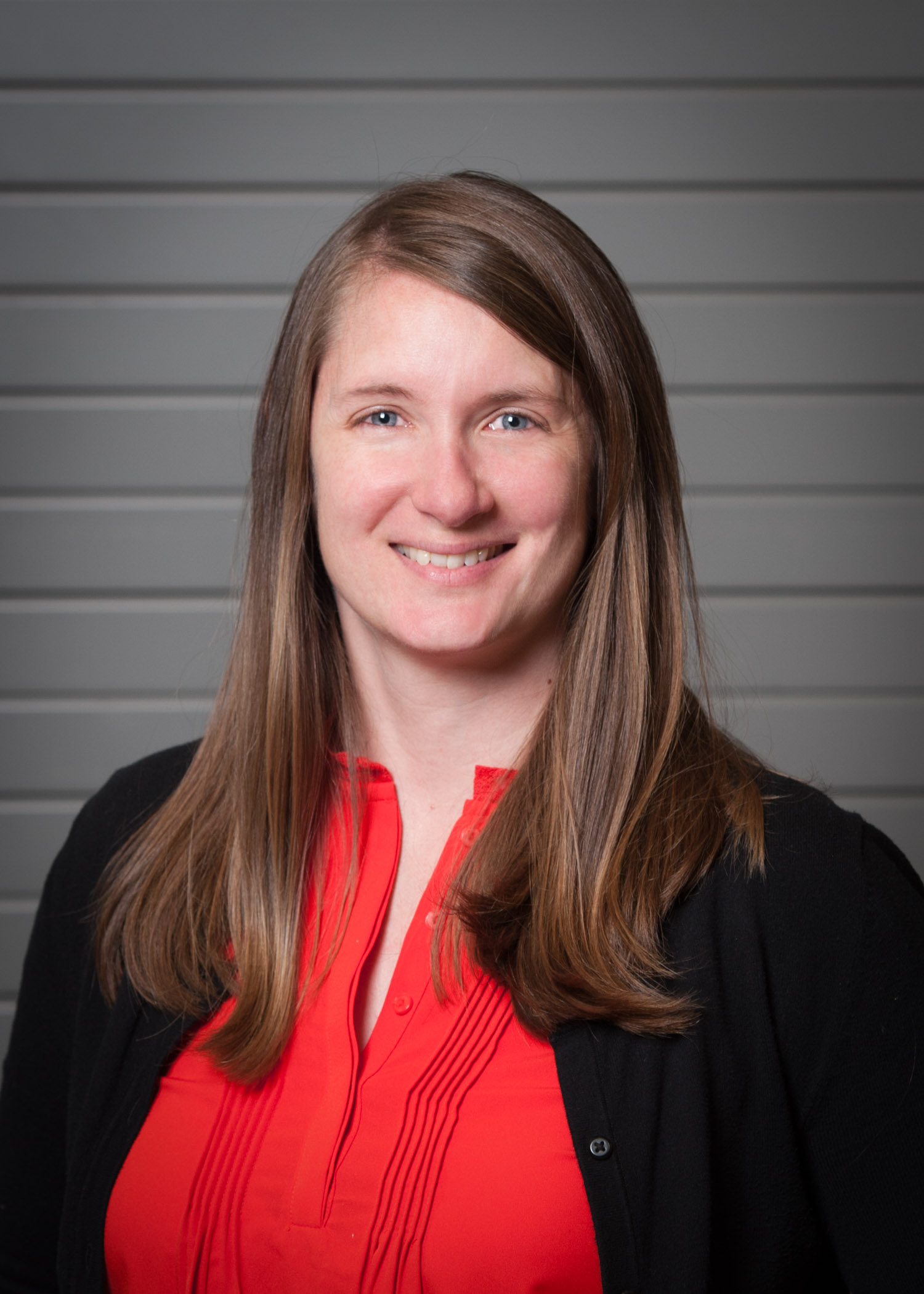 Amber Palmeri – Associate Director, YouthBuild
Amber Palmeri oversees the Mile High Youth Corps YouthBuild Program. She has a strong commitment to service, having dedicated three full years to volunteering, both domestically (Urban Servant Corps) and internationally (Peace Corps: St. Lucia, Eastern Caribbean). Prior to MHYC, Amber spent 12 years working with organizations providing leadership development and educational programming for opportunity youth. She received a Master's Degree in Public Administration from University of Colorado Denver and a BA in Psychology from Midland University. Amber serves as a member of the Colorado Workforce Development Council's State Youth Council and as an Alternate Representative for the Western Region for YouthBuild USA's National Director's Council.