Allison F. Bauer
Senior Consultant | she/her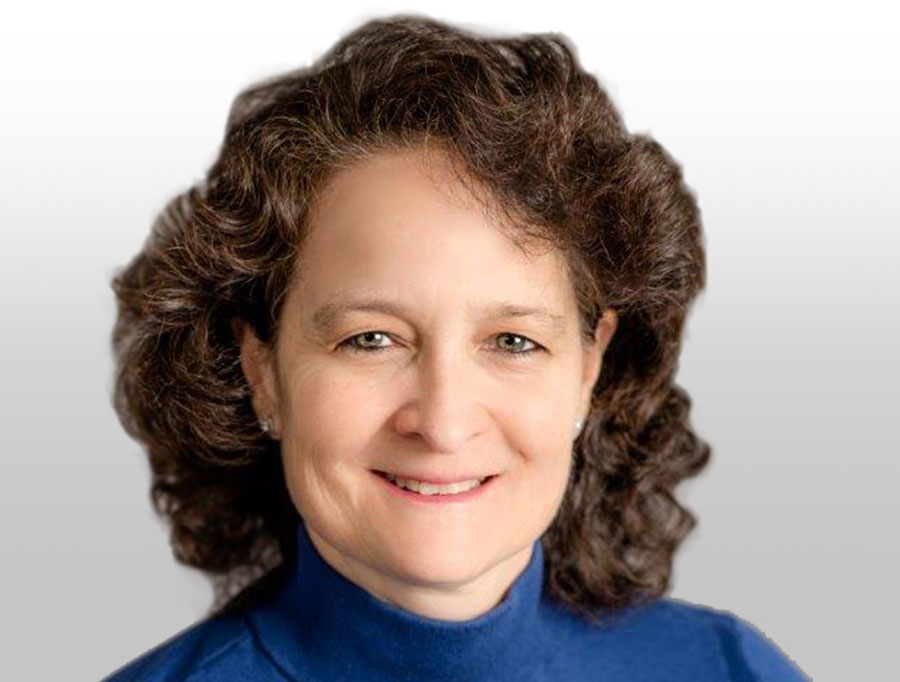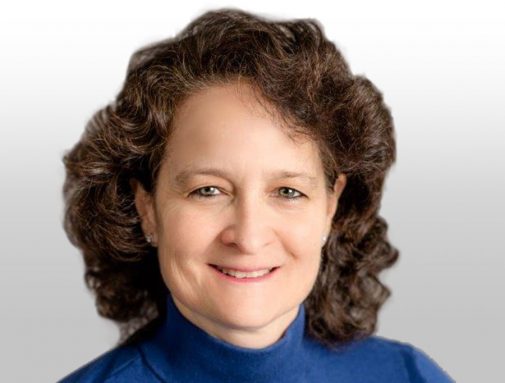 Allison is a leader in health policy, health philanthropy, and strategic investment. She works with foundations, nonprofit organizations, businesses, schools, and government agencies on building and managing strategic collaborations so that more individuals and families have access to and participate in quality programs and services.
She currently is an associate teaching professor at Northeastern University Bouve College of Health Sciences, where she teaches courses on the American healthcare system, and discrimination and health, and communications for health professions.
Previously, Allison has worked in government, philanthropy, and advocacy roles. As Senior Director of Health and Wellness at The Boston Foundation, she focused on lowering rates of obesity in Boston and Massachusetts. She led the Foundation's strategy to improve healthy outcomes for people by balancing healthcare spending and expenses, increasing access to primary care, and addressing social determinants of health.
Allison worked in state government to improve health outcomes for people throughout Massachusetts. As Director of the Bureau of Substance Addiction Services (BSAS) of the MA Department of Public Health, she led the Commonwealth's substance abuse prevention, treatment, and recovery services. Allison worked to expand access to treatment for the uninsured, strengthen quality of programs and services, and enable more people to recover from substance abuse and gambling addiction.
Earlier, she served in the MA House of Representatives as Staff Director and Chief Counsel for the Joint Committee on Mental Health & Substance Abuse. Allison has also worked in policy and advocacy positions in nonprofit organizations in Boston and Washington, DC covering a range of health and education issues.
Allison earned her undergraduate degree from the University of Rochester and holds a JD from the University of Pennsylvania Law School. She earned her MSW at Virginia Commonwealth University School of Social Work, where she also served as assistant professor.
Allison's community work is in support of local children's health and well-being. She serves on the Playworks New England Advisory Board, a nonprofit organization that taps the power of play to improve children's social and emotional health. She also serves as a member of the Leadership Council of Bowdoin Street Health Center.
Current and Past Projects:
Connect