Abby Fung
Managing Director | she/her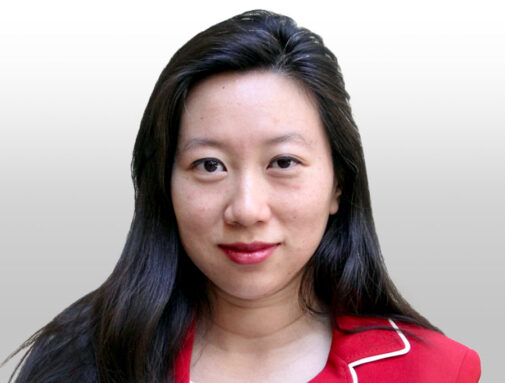 Abby has over 20 years' experience advising nonprofit, philanthropic, public, and private sector organizations and their leaders.
In 2006, Abby joined Root Cause as one of its first employees. She has worked with foundations, nonprofits, school districts, and public agencies throughout the United States to develop growth strategies, financial sustainability models, performance measurement systems, and research and evaluation reports; launch collective action collaboratives; strengthen internal capacity; and implement organizational change. Former clients include Atlantic Philanthropies, Boston Children's Hospital, Chicago Public Schools, the National Resource Center for Participant-Directed Services, the National Center for Medical-Legal Partnership, and the National Asian Pacific Center on Aging.
Abby currently serves as Root Cause's Managing Director. In this role, she leads / has led capacity planning, client services, business development, knowledge management, marketing & communications, and talent recruitment.
Abby began her career as a market researcher conducting qualitative and quantitative studies to develop go-to-market strategies for Fortune 100 and start-up companies. Then, she joined Cambridge Associates as an investment analyst, where she provided investment recommendations across all asset classes to endowment funds and philanthropists. Later, Abby led a $65-million-dollar consumer healthcare product line at Johnson & Johnson.
Abby is passionate about using her skills and experiences to drive pragmatic action and create organizational and social value. She has been published in Stanford Social Innovation Review and Social Innovations Journal; taught at Harvard University and Bay State Community College; and welcomes opportunities for research, discussion, and collaboration.
Abby received an A.B. with honors from Harvard University and an M.B.A. from Columbia Business School.
Current and Past Projects:
Connect