Abby Fung
Managing Director of Partnerships & Practice Management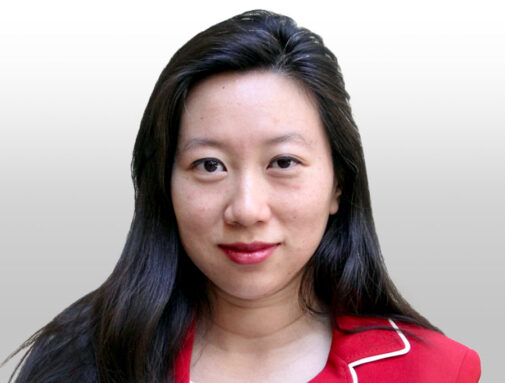 Abby leads and executes organization-wide strategic and operational initiatives at Root Cause. She is currently working on recruitment searches; staff time tracking, reporting and capacity management; and client engagement oversight.
Abby joined Root Cause in 2006 and has successfully led consulting teams to perform research and analysis, develop strategic recommendations, and guide change processes for hospitals, universities, government agencies, foundations, and nonprofits. She has also advised and helped scale social enterprises incubated by the Social Innovation Forum.
Abby is a seasoned professional with 20 years of experience working at the intersection of business and social impact. Before Root Cause, Abby worked as a market research consultant to Fortune 100 and start-up companies, an investment analyst specializing in alternative assets in the Silicon Valley office of Cambridge Associates, and a product manager in charge of a $65-million-dollar healthcare line of business at Johnson & Johnson.
Abby received a BA from Harvard University and her MBA from Columbia Business School.
Connect