Moving from Free to Fee: A Case Study of WriteBoston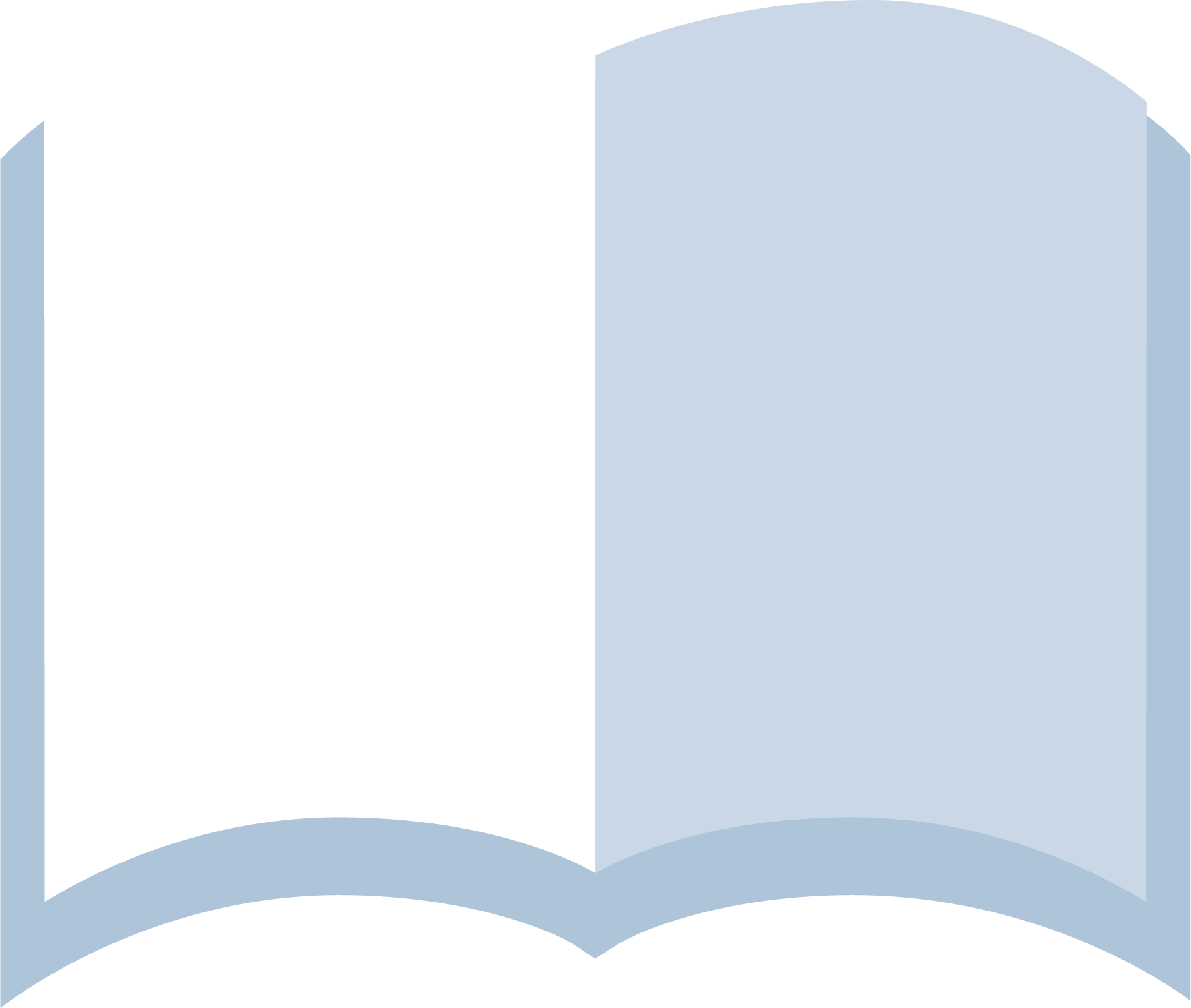 Summary
Nonprofit organizations could benefit from developing sources of earned income; however, determining the most effective and expedient sources of additional funding can be difficult.
When WriteBoston concluded its start-up phase and began to expand its program into more schools, it became necessary to find new sources of funding that would be sustainable. WriteBoston realized their services were valuable enough to become a source of earned income and that it was time to start charging a fee. After doing so, WriteBoston moved from a start-up working in three schools to a well-known organization working in 10 schools, eight of which are fee-based. In this case study, learn how WriteBoston succeeded in moving from free to fee by:

Engaging stakeholders in the development of the new model.

Building relationships and working in partnership with potential customers to assess their needs and gain their trust.