A New Collaborative Model For Increased Social Impact: Public And Private Funder Alignment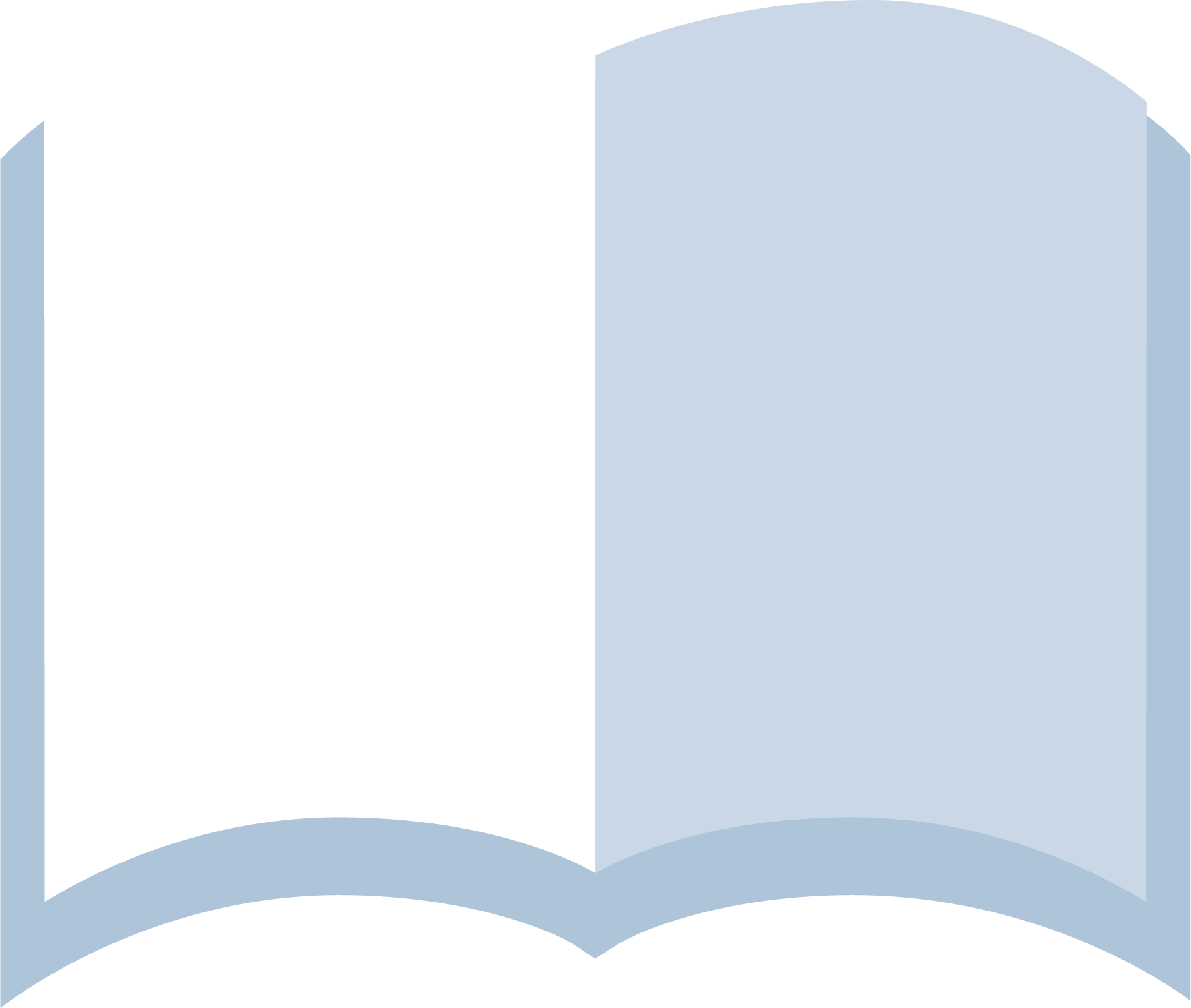 Funder Alignment offers a complementary but unique approach to other new philanthropic models that, like venture philanthropy and collective impact, are seeking better outcomes and lasting social change.
There is no magic formula for making a collaboration work — it takes time and patience to keep funders engaged in dialogue towards collective action. After four years of working to bring funders together to align their actions, the Youth Violence Prevention Funder Learning Collaborative assembled a set of lessons learned that provide a foundation for others to pursue Funder Alignment and a path forward. These lessons include:
Anchor funders are critical to initiating and innovating for long-term impact.

Engaging both public and private funders leverages resources in complementary ways for longer-term systems change.

Focus on developing long-term sustainability early on, evolving the leadership and operating structure through an intentional business plan.

Facilitation and project management are necessary for maintaining focus and engagement to achieve action.

For system-level change, a collaborative endeavor must engage a broad range of stakeholders.

Multiple paths exist to funder engagement.