Collaborative Learning: A Case Study on More Than Wheels & Ways to Work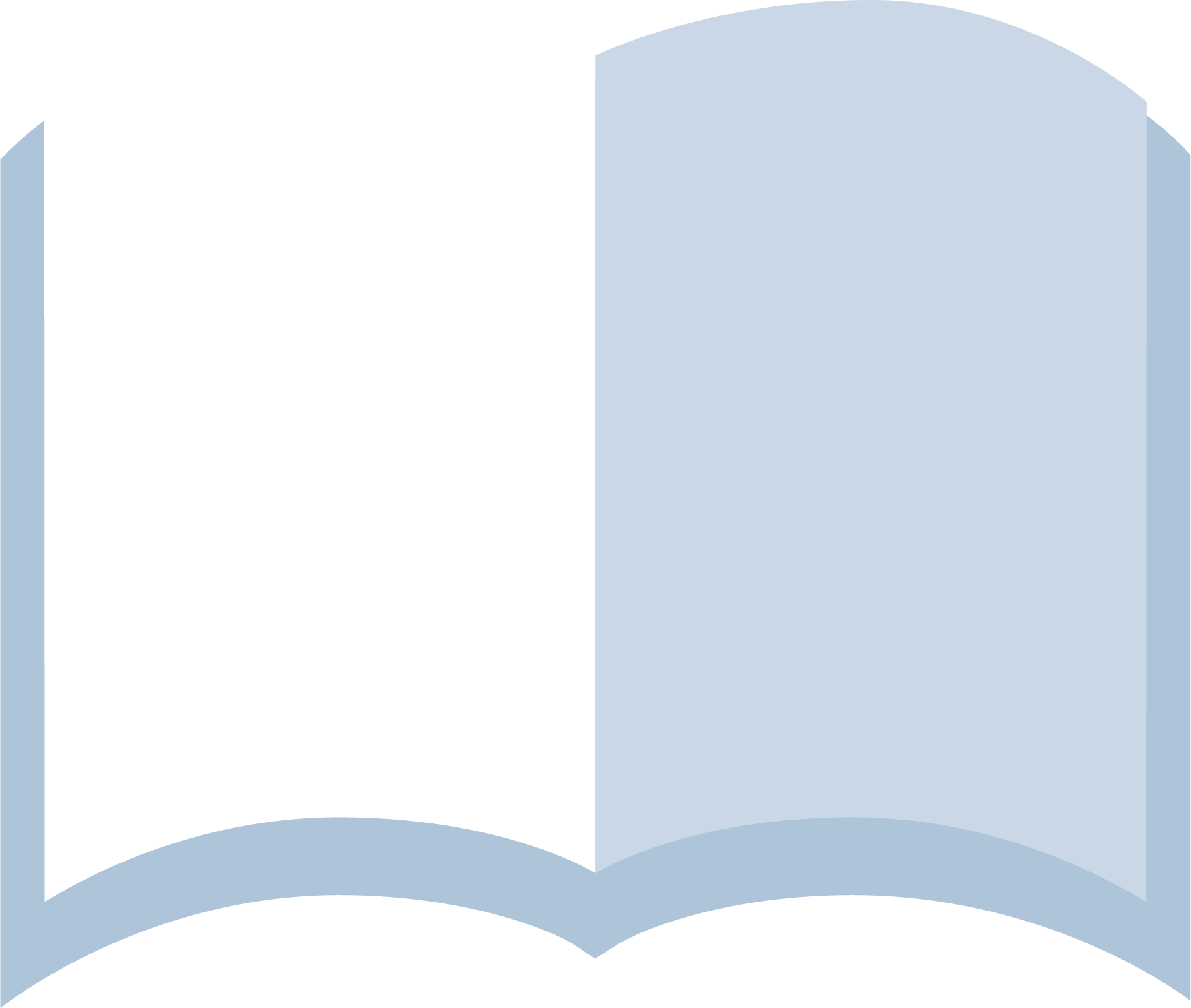 Summary
Over the past decade, an explosion in the number of nonprofits in the United States, combined with a recession, has forced many organizations to do more with less.
When More Than Wheels and Ways to Work began their merger conversations, each organization was grappling with how to expand the reach of its model to make progress on difficult issues relating to poverty and health. Root Cause helped the organization develop a scope of work that outlined the following two objectives for the merger discussions:

Developing a clear understanding of how the More Than Wheels and Ways to Work models can work together towards greater scale and impact.

Completing legal and financial due diligence to ensure that there are no substantial impediments or complications that could prevent a successful merger.