Staff Spotlight: Welcome Shiko Rugene!
October 3, 2022
Shiko Rugene (she/her) | Heller MBA Intern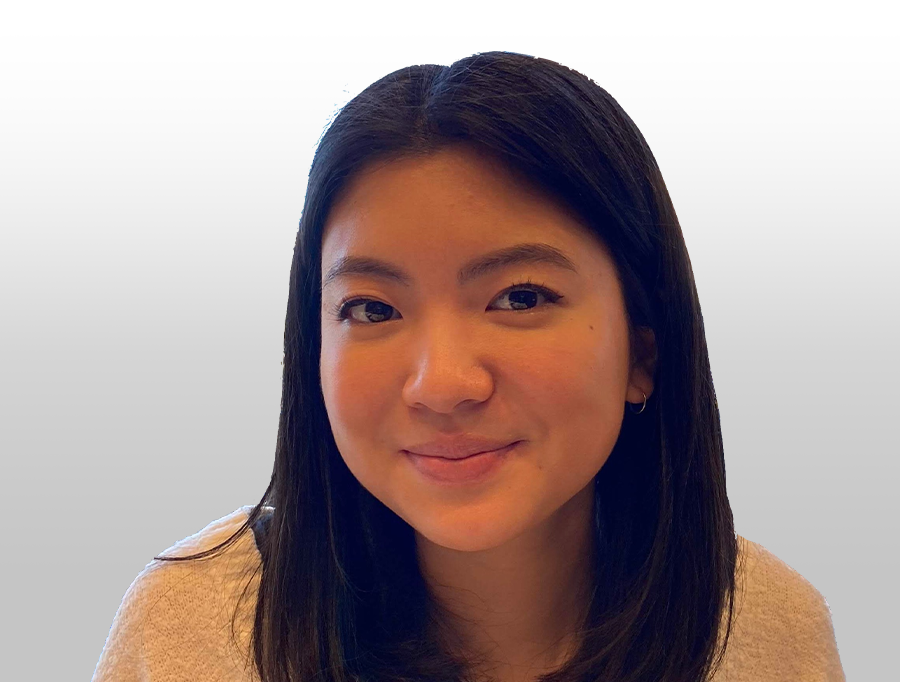 Shiko Rugene is a Fall 2022 intern at Root Cause. She is a Social Impact MBA candidate at the Heller School of Social Impact and Management at Brandeis University, with a focus in Social Entrepreneurship and Impact Management. She comes to Root Cause with a deep commitment to social change.
 Prior to Root Cause, Shiko was a Peace Corps Youth Literacy Advisor in Jamaica. In her 2 years there, she worked closely with community stakeholders to identify and address the communities most pressing challenges. Following the Peace Corps, her continued passion for racial equity and economic justice led her to the San Francisco Foundation where she supported the work of the Community Impact Department and contributed to the efforts of the Rapid Response Fund, providing quick-turnaround grants to frontline social justice organizations in the San Francisco Bay Area.
At Root Cause, Shiko will be supporting the work of the Collective Action Pod and will help develop the collective action toolkit.