Evidence-Informed Program Design Webinar
How can nonprofit programs and social service providers use evidence-based models and available research to best meet the needs of their communities ?
Watch the recording of our Evidence-Informed Program Design Webinar, a Core Component of the Program Quality Roadmap.
RESOURCES FOR ADDITIONAL LEARNING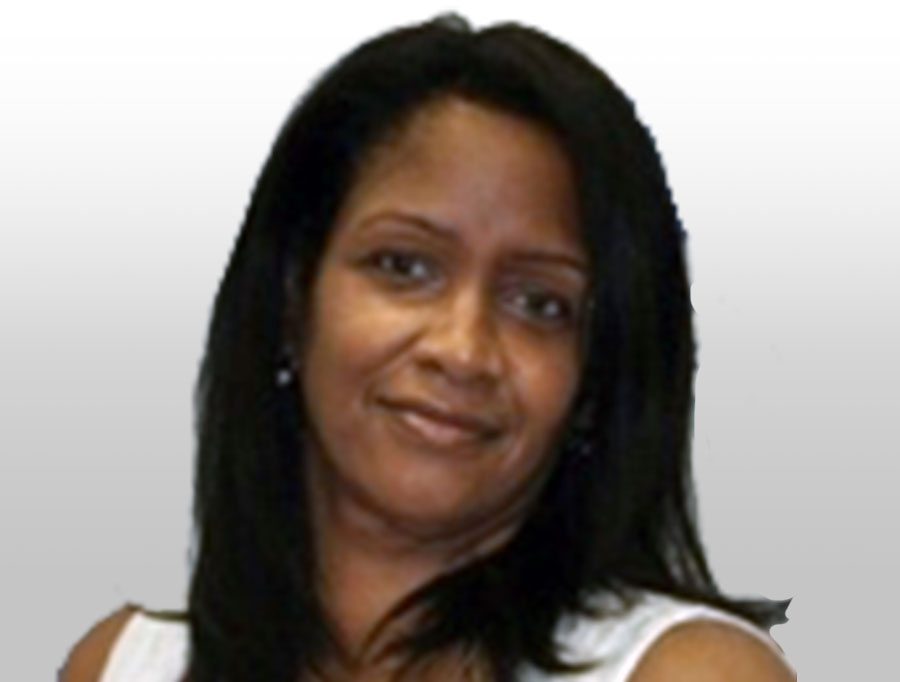 Sunday Taylor, PhD – Director of Evaluation, Boston Public Health Commission and former Root Cause Senior Consultant
Sunday Taylor has been working in the fields of child, family, and community development; program evaluation; research; and continuous improvement for over 25 years, with a strong focus on promoting enhanced living experiences, opportunities, and outcomes for disenfranchised and marginalized populations. Sunday previously worked as the Director of Research, Data, and Continuous Learning at the Dudley Street Neighborhood Initiative. She holds an MA in Developmental Psychology and Educational Foundations and a PhD in Developmental and Educational Psychology from Boston College's Lynch School of Education. She completed undergraduate studies in Child Development and Spanish Literature at Tufts University.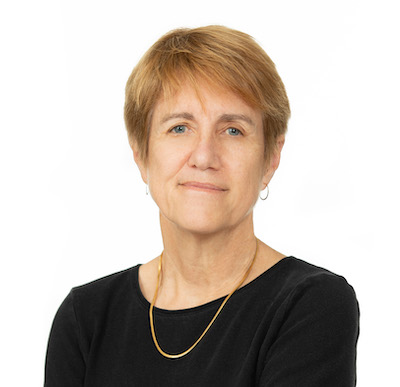 Cathy Burack, EdD – Senior Fellow, Brandeis University Heller School Center for Youth & Communities
Cathy works with universities, foundations, and community organizations to use evaluation to both "prove" and "improve" their programs. Her research and capacity-building efforts attend to both outcomes, impact and systemic change. In addition to working with individual organizations, Cathy and her colleagues have supported efforts to increase the strategic evaluation capacity of non-profit organizations by partnering with consortia such as the Massachusetts Service Alliance, Campus Compact, the GreenLight Fund, the Corporation for National and Community Service, YouthBuild, and the Nellie Mae Education Foundation. Cathy's work is under-girded by her core beliefs in the power of reflective practice, collaboration, importance of creating learning organizations, capacity building, and development of communities and the individuals who inhabit them.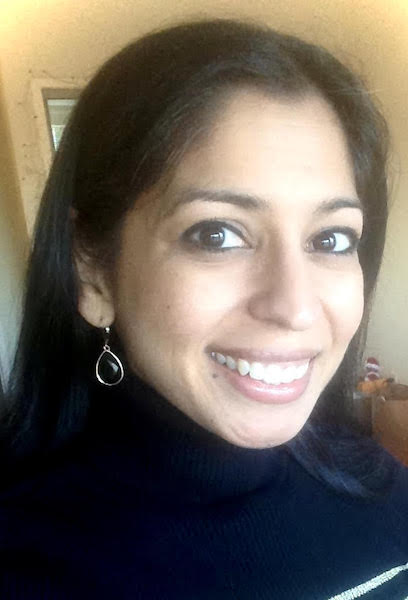 Anjali Nath, MPH – Director of Asthma Prevention & Control, Boston Public Health Commission
For over 8 years, Anjali has been serving as the Director of Asthma Prevention and Control at the Boston Public Health Commission (Boston's health department). In this role Anjali oversees a model Asthma Home Visiting Program and convenes the Boston Asthma Home Visit Collaborative and Boston Asthma Nurses Collaborative. Anjali coordinates a number of crucial partnerships and initiatives aimed at improving care standards and care coordination across the school, childcare, clinical, and housing sectors. Throughout her career, Anjali has led comprehensive programs and initiatives focused primarily on asthma and tobacco control. Anjali's work promotes policies and systems of care that support healthier indoor and outdoor environments, improved care standards, care coordination, and health outcomes prioritizing issues of equity and access to care. Anjali envisions a new model and approach to public health that transcends partisanship in any form and effectively integrates the spectrum of socio-emotional, behavioral, and structural factors that impact health across the lifespan.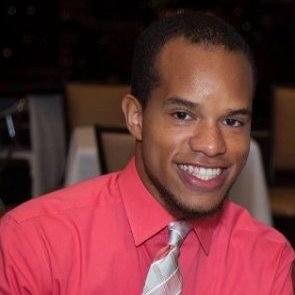 Darris Jordan – Coordinator of Breathe Easy at Home Program, Boston Public Health Commission
Darris Jordan is the Breathe Easy at Home Program Coordinator for the Boston Public Health Commission's Breathe Easy at Home Program. As a life-long Dorchester resident, Darris is grateful to work with a network of providers, city agencies, and community partners to continue building equity into public service for Boston residents.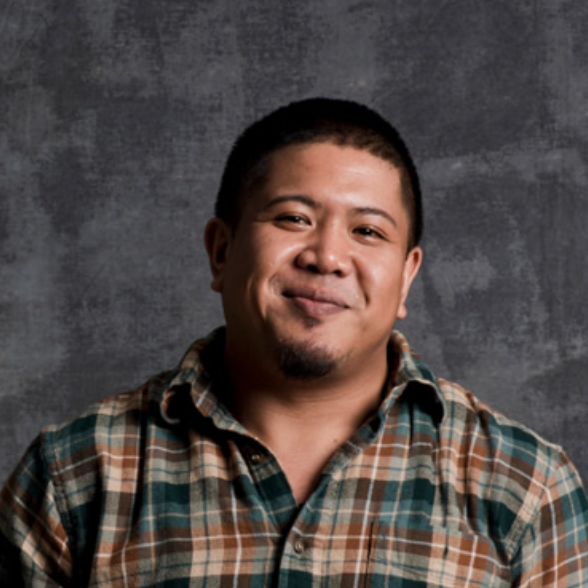 Sotun Krouch – Vice President of Evaluation and Learning, Roca
Sotun (Tun) Krouch is a former Roca participant who currently leads the organization's performance management efforts as the Director of Evaluation and Learning. In the summer of 1995, at the age of 12, Tun came to Roca and was immediately immersed in its culture and services. Tun's career in performance management started in 2006 as an evaluation assistant performing entry level analysis. A few years later, Tun was promoted to a middle management role taking on the responsibility of configuring, training and coaching managers and front line workers in the effective use of ETO. Tun's ability to connect and bridge the gaps between programmatic and organizational performance management needs earned him a spot on Roca's senior management team.