Omotoyosi Saint-Cyr
Manager | she/her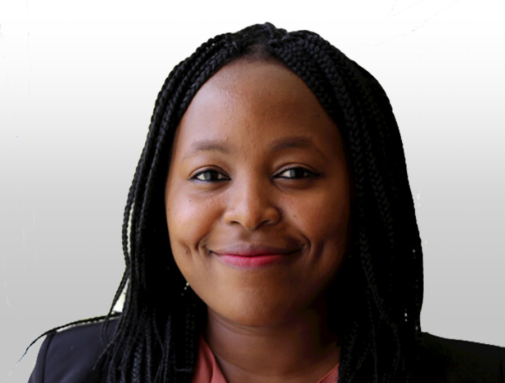 Toyosi joined Root Cause as a Manager with a background in data collection & analysis, research, program management, and program evaluation. Her expertise and work have centered around result-based management and equity-focused program design in the following issue areas: youth workforce development, disability & inclusive education, public health, food insecurity, and college access. She believes data and technology are critical to solving social problems.
Prior to joining Root Cause, Toyosi served as the first Volunteer Manager at Food For Free where she built and oversaw a large portfolio of multi-stakeholder partnerships, including corporate and community partners. She developed and implemented the organization's database and placement processes, increasing the volunteer base from under 200 to over 1000 active volunteers, which resulted in an increase of food distribution from 2 million to over 6 million pounds in a year.
She has worked at Partners in Health, Brandeis University, Perkins School for the Blind, and managed entrepreneurship & workforce development projects internationally.
Toyosi holds an M.A in Sustainable International Development from The Heller School for Social Policy and Management and a B.Sc in Political Science from the University of Ilorin, Nigeria. Her life's goal is to lead and contribute to causes that advance educational equity, strengthen the well-being and opportunity for underserved children, families, and communities.
Current and Past Projects:
Connect