Crystal Collier
Chief of Staff of MA Department of Mental Health | she/her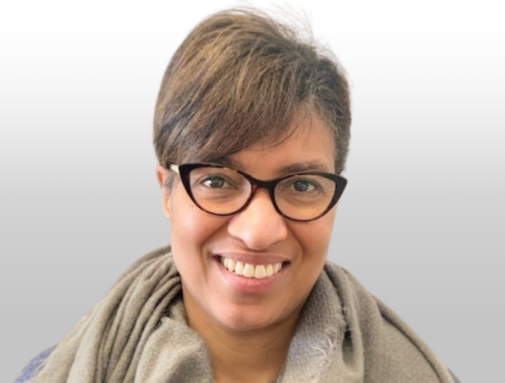 Crystal Collier is a leader, co-active coach, consultant, and INTJ. She currently serves as the Chief of Staff at the Massachusetts Department of Mental Health.
Prior to this, Crystal was the First Deputy Commissioner for the Massachusetts Probation Service and Deputy Commissioner at the Massachusetts Department of Youth Services.
Crystal received a Bachelor of Arts in Political Science and Government at George Mason University, a Doctor of Law at Howard University School of Law, and a Master of Public Administration at Harvard Kennedy School.
Connect