Business Planning for Enduring Social Impact: A How-To Guide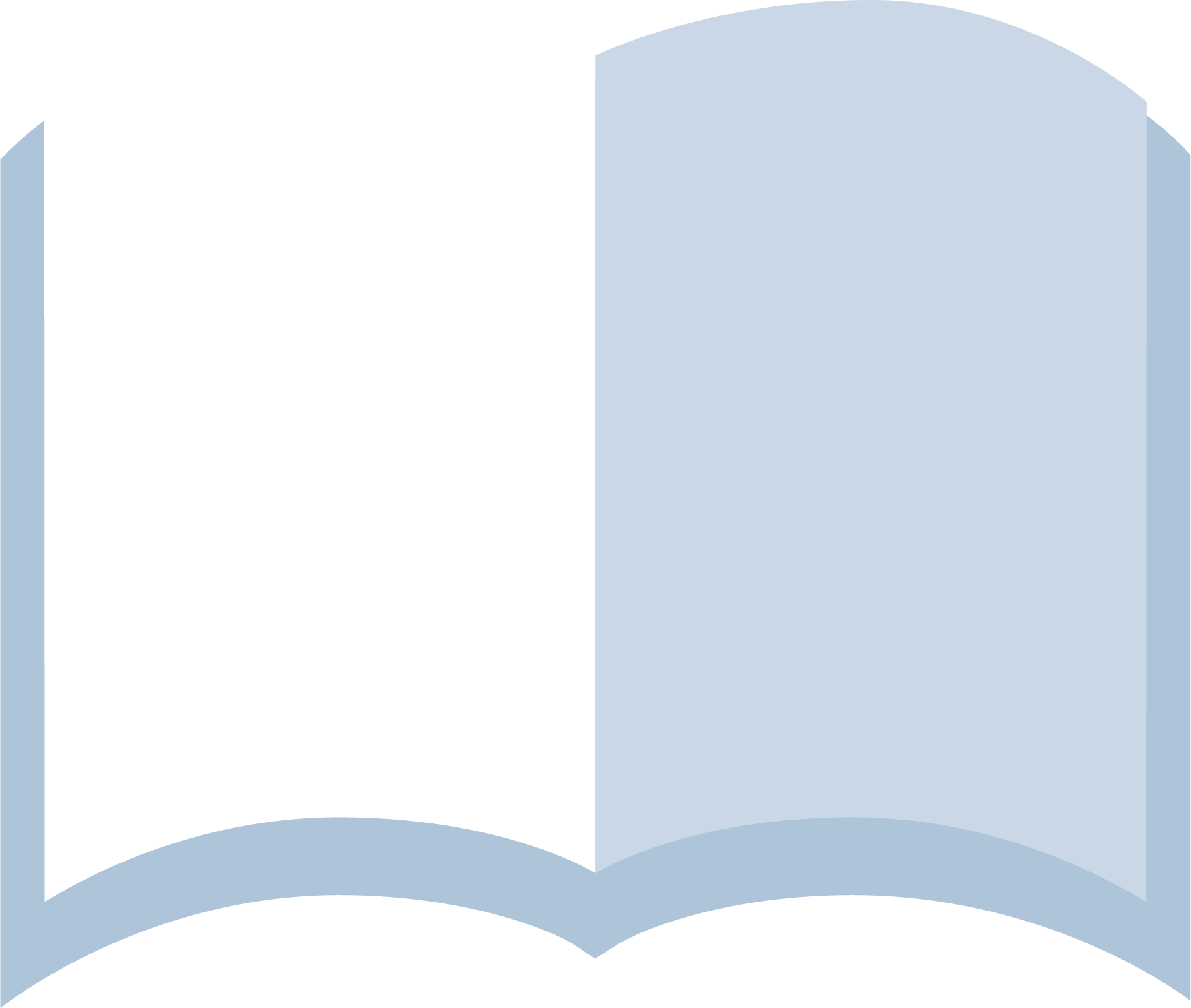 Summary
Business Planning for Enduring Social Impact applies the strategic rigor and financial savvy of traditional private-sector business planning to social problem solving.
Business Planning for Enduring Social Impact draws on Root Cause's unique business planning methodology, developed through consulting engagements with dozens of organizations, and through the organization's experience with the Root Cause social enterprises that it has started and grown. The guide is the first in a series of Root Cause How-to Guides, which provide practical advice for organizations in the public, private, and nonprofit sectors dedicated to solving social problems.
Define organizational focus and strategy and establish a clear road map;

Build a financially sustainable model by creating a plan to establish reliable streams of philanthropic support, earned income, and/or in-kind resources;

Establish rigorous methods of measuring impact for the organization and its stakeholders;

Make data-driven decisions that lead to improvements to the organization and its activities;

Build partnerships with stakeholders in all three sectors — public, private, and nonprofit.
Key features include a glossary of business planning terms, plus an outline, sample work plan, and sample business plan for enduring social impact.
Table of Contents:
Introduction to business planning for enduring social impact

Planning to plan

Articulating a social impact model

Developing an implementation strategy

Finalizing your business plan & putting it into action
Library of Congress Catalog Number: 2007943147

International Standard Book Number (ISBN) paper: 978-0-615-18284-1