Bob Giannino
President & CEO of United Way of Massachusetts Bay and Merrimack Valley | he/him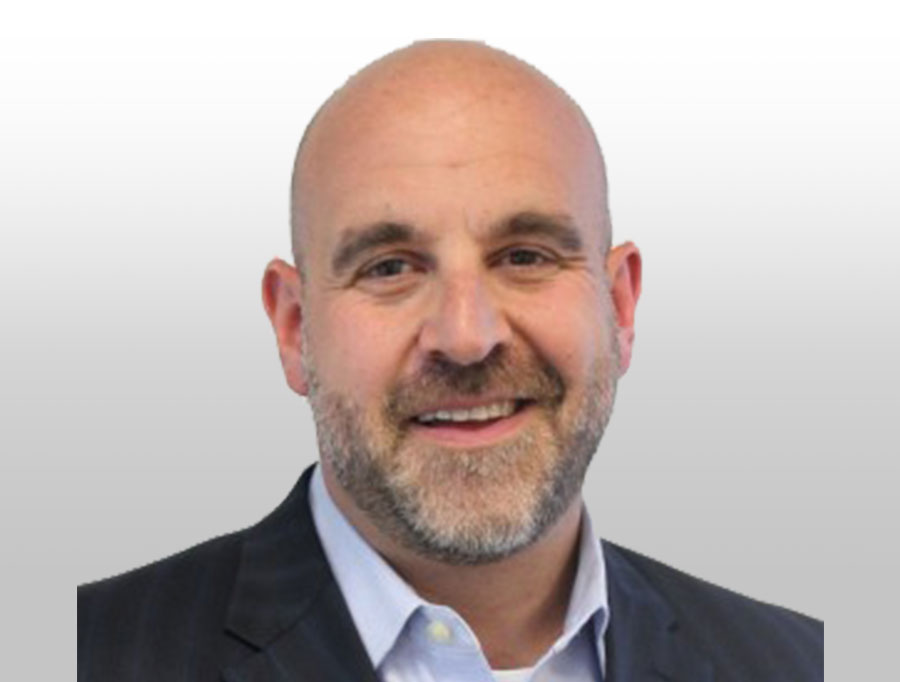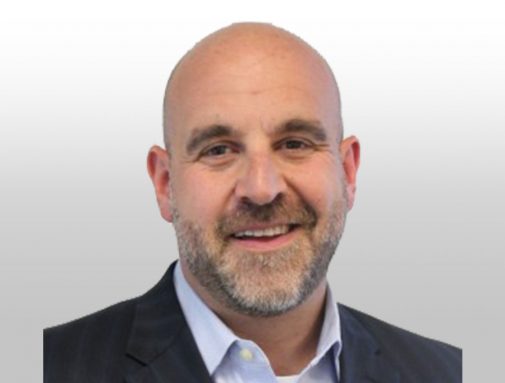 Bob is the President & CEO of United Way of Massachusetts Bay and Merrimack Valley.
Prior to his current role at United Way, he was the CEO of uAspire where oversaw the transformation of uAspire from a small, local organization serving 1,000 young people in Boston into a national, award-winning, enterprise reaching more than 25 states and 300,000 students each year. Today, uAspire is a national leader in providing college affordability services to young people, families and college access and success practitioners and through its policy and systems change efforts, is on track to dramatically improve financial access to a college degree and economic opportunity for millions of young people.
Bob is on the Faculty of the Institute for Nonprofit Practice and serves on numerous Boards including the governing boards of Idealist.org and the Advisory Boards for Thrive Scholars (previously Noonan Scholars) and Excel Academy Charter Schools. Bob was recognized as a Barr Fellow in 2015. His leadership has also been recognized by New Profit, Freedom House, Social Capital Inc, and Year Up, among others.
As the first in his family to attend college, a product of the Somerville (MA) Public Schools, and a graduate of Harvard College, Bob knows the vital role that strong financial guidance and minimizing debt plays in ensuring a strong economic future. Bob lives in East Boston, with his husband Cameron, and has a son who works for Planned Parenthood in Florida.
Connect