Anand Dholakia
Principal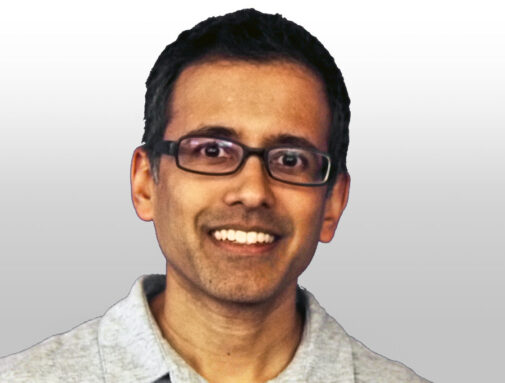 Since joining Root Cause in 2005, Anand has worked on dozens of strategy, measurement, and coordinated action projects, working at the intersection of program and policy to affect population-level outcomes.
He embraces an asset- and humility-based perspective, believing that both communities and the organizations that work on their behalf represent experts to be leveraged more than problems to be solved. Anand's topic areas of focus include economic security, early childhood development, health, and youth development, with clear recognition of how these are all closely intertwined in people's daily lives.
Anand currently leads a Community of Practice of 13 nonprofit and county and state health agency-based early childhood programs for the Get Ready Guilford Initiative, a community-wide effort to help all children in Guilford County, North Carolina enter school ready to learn. This work includes partnering with several major county health programs to increase their accessibility and outreach to families.
Anand's past projects include leading the capacity-building and member support function of the Campaign for Black Male Achievement, a national membership network that strengthens and connects organizations and leaders committed to improving the life outcomes of Black men and boys. He recently led a national community of practice of W.K. Kellogg Foundation advocacy and intermediary grantees to convene around a shared framework for improving family economic security.
During his tenure, Anand has also broken down the complexity and ambiguity of systems to help stakeholders outline how they change those systems, supported foundations to clarify how they can strengthen equity and social justice, and convened national and place-based groups of organizations around a common purpose. He has helped national advocacy groups and intermediaries articulate a hypothesis and measure how they address disparities, helped direct service programs define a unique role in their field, and charted how evidence-based models can scale across the country.
Prior to joining Root Cause, Anand worked for several years as a consultant to nonprofit organizations across Greater Boston. He began his career in the technology industry as an engineer for both early-stage startup and Fortune 500 companies.
Connect