Abby Alexanian
Senior Manager of Strategic Initiatives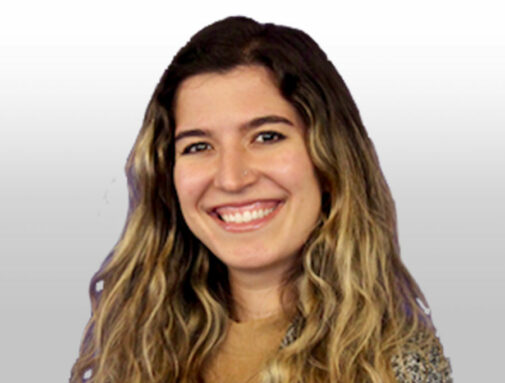 Abby Alexanian brings to Root Cause more than seven years of experience as a practitioner, researcher, and consultant in the nonprofit and public sectors.
Abby's work focuses on early childhood programs and system building, place-based initiatives, quality improvement for direct service providers, strategic and business planning, and preventing and addressing early childhood adversities and toxic stress.
Before joining Root Cause, Abby worked as the children's advocate and case manager in a domestic violence shelter in Ann Arbor, MI, where she designed and implemented a new children's program to reduce toxic stress and build child and family resilience. She holds a Masters in Public Policy and an MBA in Nonprofit Management from the Heller School for Social Policy and Management at Brandeis University and a BA in International Studies from Vassar College.
Connect