Abby Alexanian
Project Director | she/they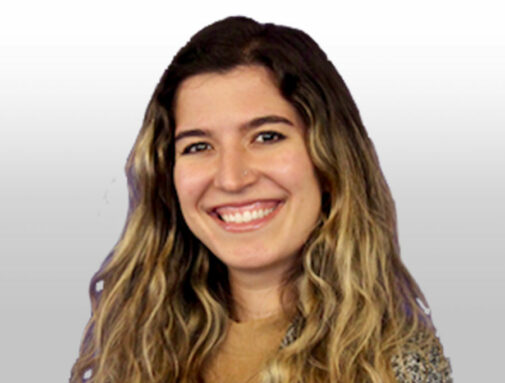 Abby Alexanian brings to Root Cause more than a decade of experience as a practitioner, researcher, and consultant in the nonprofit and public sectors.
Abby's work and expertise is focused on child- and youth-serving programs and systems, place-based initiatives, quality improvement for direct service providers, strategic planning, and program design and outcomes measurement. At Root Cause she provides coaching, capacity-building, facilitation, and implementation partnership and support to social service practitioners, backbone organizations, funders, and public agencies.
A community-based service provider at heart, Abby began her career as the children and youth advocate and case manager in a domestic violence shelter in Ann Arbor, MI, where she designed and implemented a new children's program to build child and family resilience. She holds a Masters in Public Policy and an MBA in Nonprofit Management from the Heller School for Social Policy and Management at Brandeis University and a BA in International Studies from Vassar College.
Current and Past Projects:
Connect