Social Entrepreneurship and Government: A New Breed of Entrepreneurs Developing Solutions to Social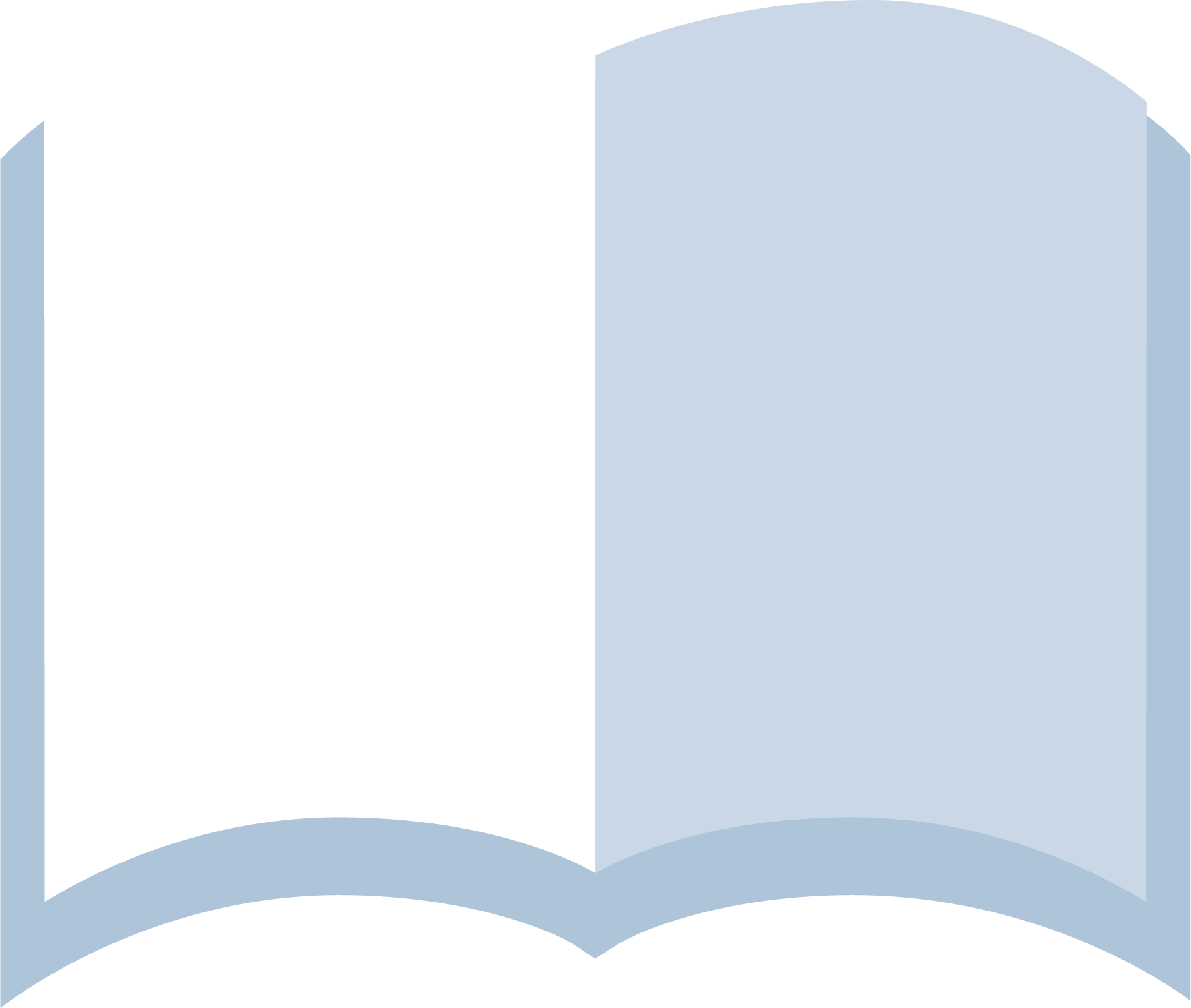 Summary
The boom of social entrepreneurship, and its promise as a means of addressing the daunting social problems that America currently faces, are of particular importance to policymakers.
Given both the magnitude of needs and the scope of spending, government leaders constantly face tough decisions about how to improve the lives of their constituents while most effectively using tax dollars. Government leaders and social entrepreneurs share an interest in identifying efficient, effective, and sustainable ways to solve difficult social problems.

Attempting to fill this gap, this chapter of The Small Business Economy provides an introduction to social entrepreneurship for city, state, and federal government officials. Based on case studies and interviews with experts, it breaks new ground in exploring the ways in which government leaders and ultimately their constituents are benefiting from social entrepreneurs' efforts.