How Better Data Will Shape the Future of Social Problem Solving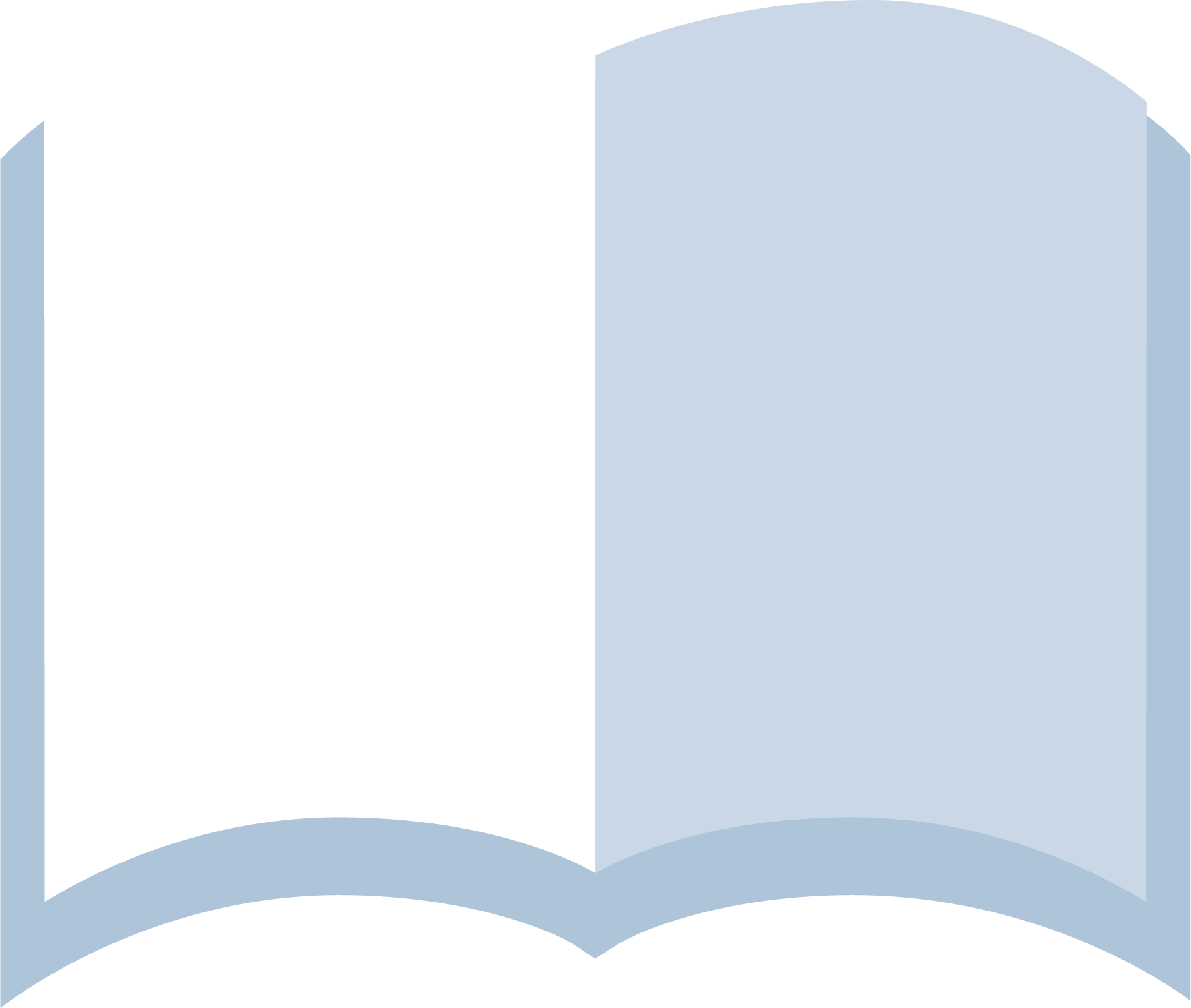 Summary
We need to determine whether the billions of dollars invested annually in nonprofit organizations by the public and private sectors is achieving the desired results — or any results at all.
If we are to significantly improve society's capacity to address social problems, much more of this kind of actionable information is needed. And as that information becomes more readily available, it is important that leaders in all sectors use the data to operate in new ways:
Nonprofit and government programs tackling tough social problems need to commit to learning about what works within their area of interest and to using indicators that enable them to better manage and improve their performance;

Foundations and individual donors must use the same information to rigorously evaluate programs and invest in proven approaches or in new approaches with the potential to be transformative;

Policy makers must commit to using the same information to make decisions on where to invest public resources.