Staff Spotlight: Welcome Ashley Lee!
August 1, 2023
Ashley Lee (she/her) | Marketing & Communications Co-Op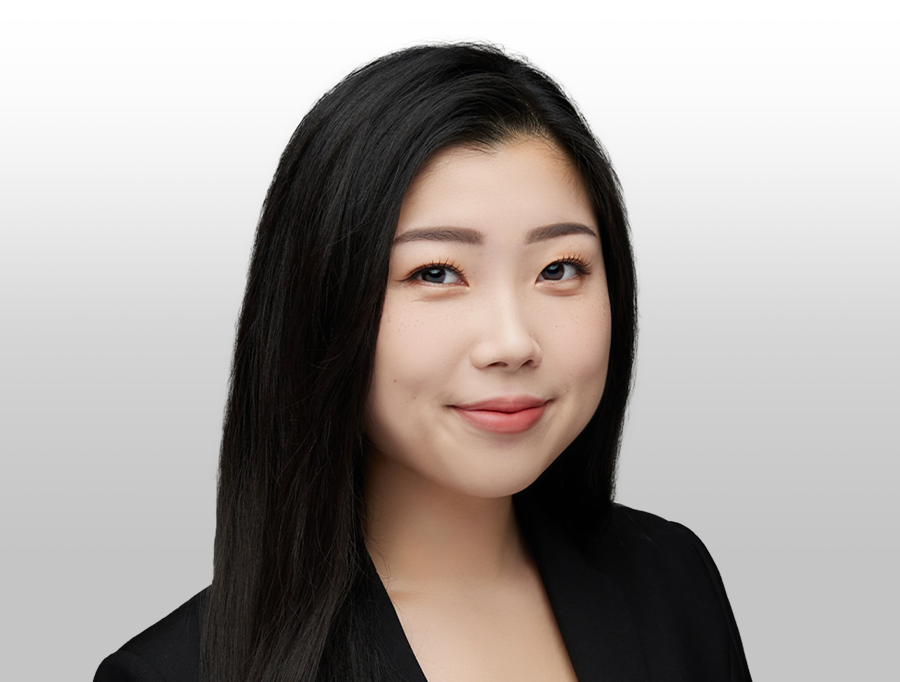 Current Root Cause Projects: 
Name:

Ashley Lee

Pronouns:

she/her

Where is home for you?

Fremont, CA

University & degree/major/minors:

Northeastern University, B.S. in Politics, Philosophy, Economics, minors in Psychology and Law & Public Policy
What was your path to Root Cause?
I decided to apply for the Marketing & Communications co-op with Root Cause because I was really interested in social justice work and was also interested in doing marketing/social media work. It was the perfect fit because it was a role that I wanted to do, but also has a mission that aligns with my personal values! 
Why did you choose to work in social impact?
I'm passionate about the issue of systemic racism in our society, and want to do my part in working towards alleviating this problem. Injustices permeate nearly every aspect of our society, and it is so important that enough people are recognizing these problems and doing meaningful work to make an impact. I know that social problems cannot be solved alone, and so it's so important to be a part of a team working together to make a positive difference in the world, just as we do here at Root Cause.
Root Cause Mad Libs:
I am passionate about

 racial equity, gender equity, and healthcare access.


Some of my favorite books/movies/podcasts are

Looking for Alaska

[book],

Happiness Lab

[podcast],

and

To All the Boys I've Loved Before

 [movie].

One song I've had on repeat lately is

Either Way, I'm Going Your Way

by

Valley

.

On the weekends, you can find me

hanging out with friends, playing piano/guitar, or exploring Boston. 




In 10 years, this is the change I hope to see

a world where everyone is treated equally both in professional and everyday settings, regardless of race, gender, or any other traits out of our control.