A Message from Root Cause: Black Lives Matter
June 8, 2020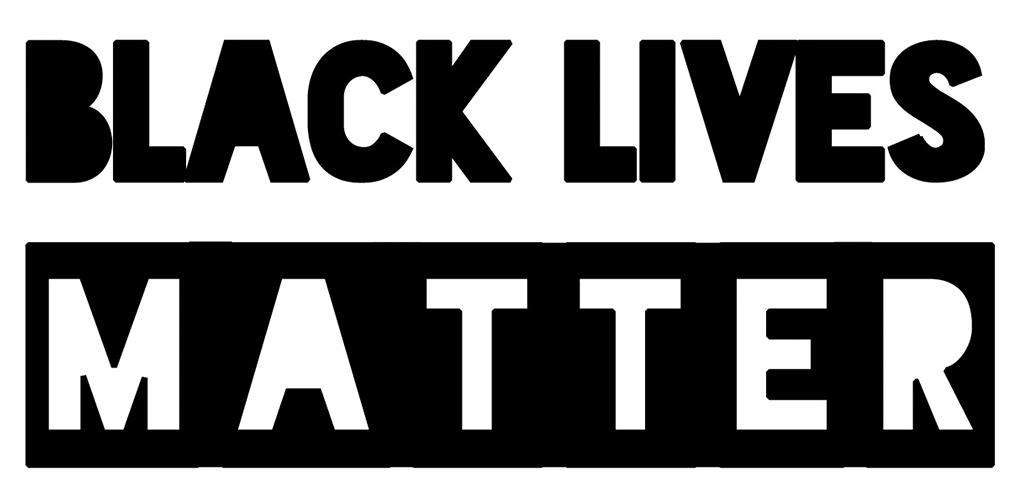 Dear partners and friends,
Black Lives Matter.
Root Cause stands in support of those who demand justice for George Floyd, Tony McDade, Breonna Taylor, Ahmaud Arbery and the far too many people whose lives have been cut short by racist violence, police brutality, and the inequitable administration of justice.  
We recognize this as an acute moment in a long crisis of white supremacy culture.  Structural racism creates inequities across every factor of life in the United States.  This restricts opportunities for Black people to experience a healthy birth, participate in a quality education, and access well-paying jobs that lead to a fulfilling life and healthy and secure aging. 
We are committed to listening to, learning from, and following the people closest to the pain. 
In our work, we strive to be good partners to grantmakers, nonprofits, and local communities who work to set up the conditions necessary to achieve lifelong success and create equitable opportunities for all.  We will continue to lift up the root causes of inequity and adapt our practices to directly address them.  We will push ourselves and our partners to understand and recognize our role in upholding this system so that we may help dismantle it and build a better one.  We will follow the lead of communities by learning from them and applying what we learn with our partners so that we may stand with those who have been systematically oppressed and be part of realizing a more equitable and just future.
The Root Cause Team