Sonja Okun
Principal | she/her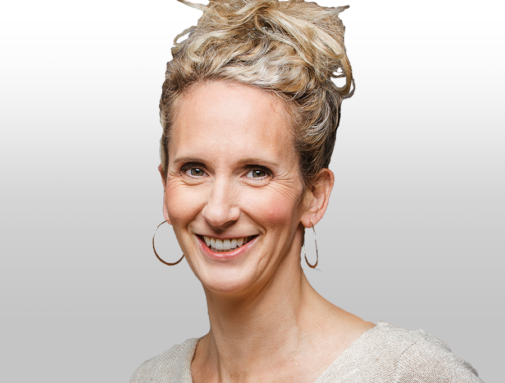 Sonja has more than two decades of experience developing and leading successful positive youth development intervention programs for justice system-involved youth. Sonja founded and was Executive Director of exalt in New York City from 2006-2014. exalt provides a unique educational internship program model, using a proprietary curriculum and distinctive pedagogical approach, to justice system-involved youth ages 15-19.
At Root Cause, Sonja's work has focused on strategy development and implementation projects and collective action initiatives. She has worked with the Irving Harris Foundation in Chicago to conduct a strategic plan for the Diversity Informed Tenets for Work with Infants, Children & Families Initiative (Tenets). The Tenets Initiative is designed to increase the commitment and capacity of professionals, organizations and systems that work with infants, children and families to embed diversity, inclusion and equity principles and practices into their work. Sonja has also worked with the Biogen Foundation to design and implement the STAR model, a new multi-year philanthropic initiative developed to help catalyze the development of local STEM (science, technology, engineering and math) ecosystems in Cambridge and Somerville. STAR (which stands for Science, Teacher support, Access and Readiness) consists of a group of selected nonprofit grantees that will coordinate their work with Cambridge and Somerville school districts to expand and deepen STEM learning opportunities for students, grades 6-12, most underrepresented in STEM college or career pathways.
Sonja has consulted to several nonprofits in New York City and nationally, including Annie E. Casey Foundation and John Jay College's Institute for Opportunity and Justice, across a range of content and functional areas. She is skilled in program and organizational development, cultivating strong organizational culture, building and managing diverse teams, bridging diverse perspectives and functional areas of expertise/experience, developing and implementing customized program & organizational performance measures, and tailoring initiatives to meet the needs of a broad range of constituents. Sonja has presented on exalt's model and the school to prison pipeline in multiple forums including Brian Lehrer's television show, the Annie E. Casey Foundation's Juvenile Detention Alternatives Initiative (JDAI) national conference, Columbia Business School, and the New School's Center for New York City Affairs.
Sonja holds an MBA from Harvard Business School and a BA in African American Studies from Harvard University.
Current and Past Projects:
Connect