Max Fripp
Senior Consultant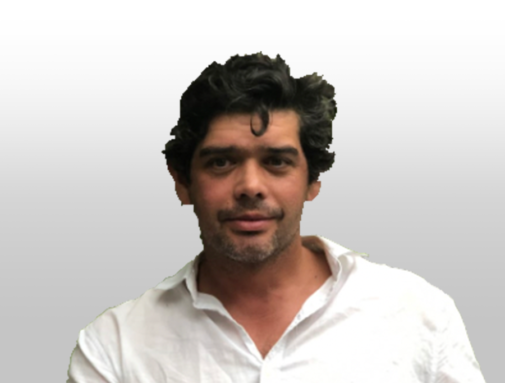 Max is a consultant on the NH Charitable Foundation's Tillotson Fund project in Coos County, NH. Max grew up in Orange, MA, a small post-industrial mill town in the state's most rural county (Franklin County). Max was the first in his family to attend college, and he was lucky to land at the University of New Hampshire, where he studied Outdoor & Experiential Education. Max spent four years working with youth, schools, and communities in diverse settings across New Hampshire.
Following his work in NH, Max spent fifteen years helping three national AmeriCorps organizations (Citizen Schools, Playworks, FoodCorps) achieve programmatic vision, financial health, and systems change.
Max has a M.Ed with a focus on leadership and out-of-school learning. He lives in Shelburne Falls, MA (pop. 1,908) with his wife and two sons. He is an avid mt. biker, skier, and loves coaching youth soccer.
Current and Past Projects:
Neil and Louise Tillotson Fund – New Hampshire Charitable Foundation
Connect