Jeff Rogers
CQI Coach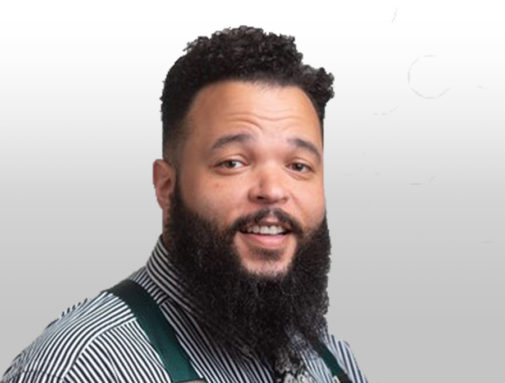 Jeff is an Executive Coach, Facilitator and Consultant, who has been training, coaching, and working with groups for over 10 years. He specializes in the Solution-Focused Method, Radical Candor, and smart Risk-Taking, helping leaders tackle persistent issues and achieve their goals.  Transformation is real work so Jeff uses humor, unconventional examples and a strong emphasis on interactivity and experiential learning to make sure that everyone feels engaged and connected.
Jeff started his career in behavioral health, designing, and running the training department for the largest black Community Service Agency in Massachusetts, Children's Services of Roxbury. Since then, he has worked with both local and international organizations on issues like mission alignment, strategic planning, conflict resolution and diversity, equity and inclusion. He is currently Co-Director of YW's LeadBoston 2020, is a coach at the Harvard Business School's Interpersonal Skills Development Lab, and is one of the recommended Executive Coaches for the Barr Foundation's 2020 Fellowship program.
When not working, Jeff is hosting Hella Black Trivia Nights at venues all around Massachusetts, cooking for his 3 sons, or making his own beard balm from scratch.
Connect