Jeanie Duncan
CQI Coach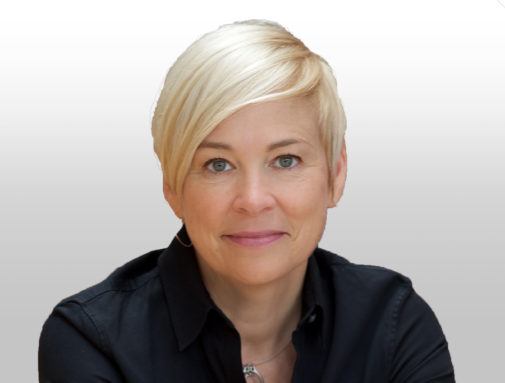 At the core of Jeanie's work is transforming the way individuals and organizations think and operate to drive performance and achieve goals. Through a competent fusion of assessment, strategy development, facilitation, and professional coaching, she guides transformation of leaders and their organizations. 
Jeanie's work with Root Cause focuses on coaching of nonprofit leaders to build capacity and implement best practices in continuous quality improvement. She is President of Raven Group, a business she founded that focuses on organization change, leadership development, succession planning, and executive leadership transition. Jeanie also serves as faculty for the Center for Creative Leadership, a top-ranked, global provider of executive leadership education.
Jeanie holds her BA in Communication Studies from the University of North Carolina at Greensboro, Certificate in Non-Profit Management from Duke University, and her coaching certifications from the CRR Global, Coaches Training Institute, and the International Coach Federation.
Connect