Barbara Travers
Director of Operations | she/her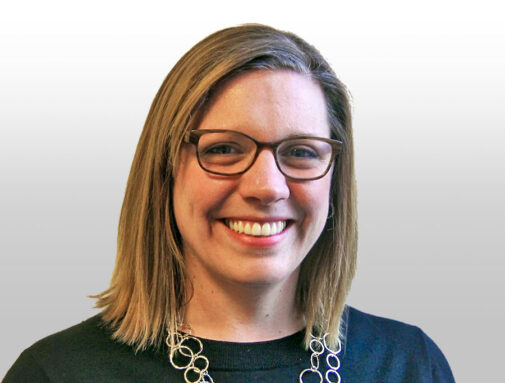 Barbara joined Root Cause in 2018 and serves as our Director of Operations. In her role, she works in partnership with the Managing Director to ensure the smooth running of Root Cause's day-to-day operations. She is responsible for managing key processes across functional areas, such as finance, HR, technology, office management, and general administration.
Barbara has over 10 years of experience in operations and management. Her background includes working as a Community Leader at CIC Cambridge and working as a Hospital Services Manager at the Massachusetts Veterinary Referral Hospital, where she supported a large medical and client service team in a 24-hour Emergency, Critical Care and ICU department. Barbara's interests in early childhood education, family services and community have led her to volunteer positions as a Playspace Activity Leader with Horizons for Homeless Children, a Community Administrator for Moms of Camberville, and an officer position on the Board of Directors for Voices Rising; Women Building Community through Song. Barbara's hobbies include music performance with Voices Rising, crochet, exercise and strength building.
She has a BA in Philosophy from Boston University and an MS in Leadership from Nova Southeastern University.
Connect