Ashley Lee
Marketing and Communications Co-Op | she/her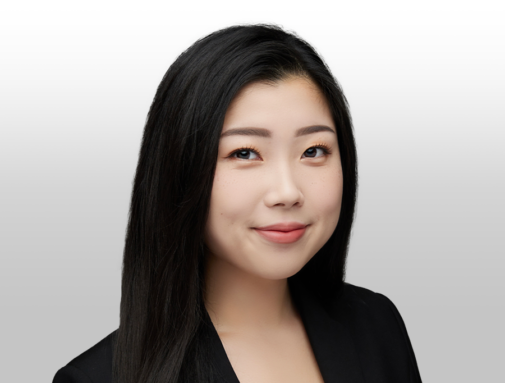 Ashley Lee is a Marketing and Communications Co-op at Root Cause. She will be working on developing content and running Root Cause's various communications and media channels, analyzing metrics, and promoting our brand voice. Ashley believes that the work Root Cause is doing towards advancing racial and economic justice is extremely important, and is so excited to be a part of it!
She is currently a third-year undergraduate student at Northeastern University majoring in Politics, Philosophy, and Economics, and double minoring in Psychology and Law and Public Policy. At Northeastern, she is a part of the NU College Democrats Club, the NU PPE Club, and tutors philosophy. In her free time, she likes to teach philosophy to children via children's books!
Ashley has previously done social media work for City Council and State Assembly political campaigns, and is excited to apply her skills to the team while learning more along the way.
Connect