Alekhya Chaparala
Manager | she/her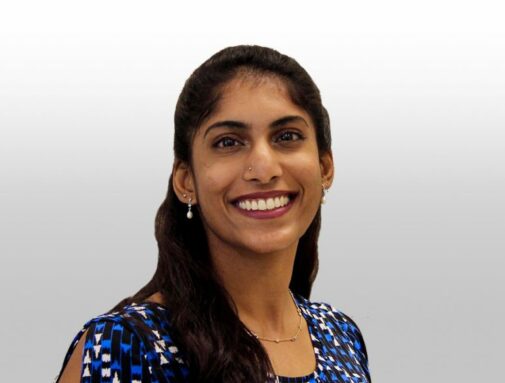 Alekhya Chaparala is a Manager at Root Cause. Alekhya believes that empathy, self-awareness, and an appreciation of history are crucial for building inclusive, just, and equitable conditions that allow all people to thrive.
Alekhya comes to Root Cause with a background in public health, research, education, and advocacy. Most recently, she conducted healthcare management research and managed project implementation for studies on India's public immunization and family planning programs as a Research Assistant at the Indian School of Business in Mohali, India. Previously, she was a Legislative Assistant for the NAACP Washington Bureau and an intern at OCA – Asian Pacific American Advocates in Washington, D.C., where she developed a passion for electoral reform and public policy.
Alekhya is a graduate of Cornell University, where she studied Biology & Society with a minor in Global Health, and taught in Cornell's Prison Education Program. She loves visiting historical places, playing sports, and experimenting with new recipes.
Current and Past Projects: 
Neil and Louise Tillotson Fund – New Hampshire Charitable Foundation
Connect