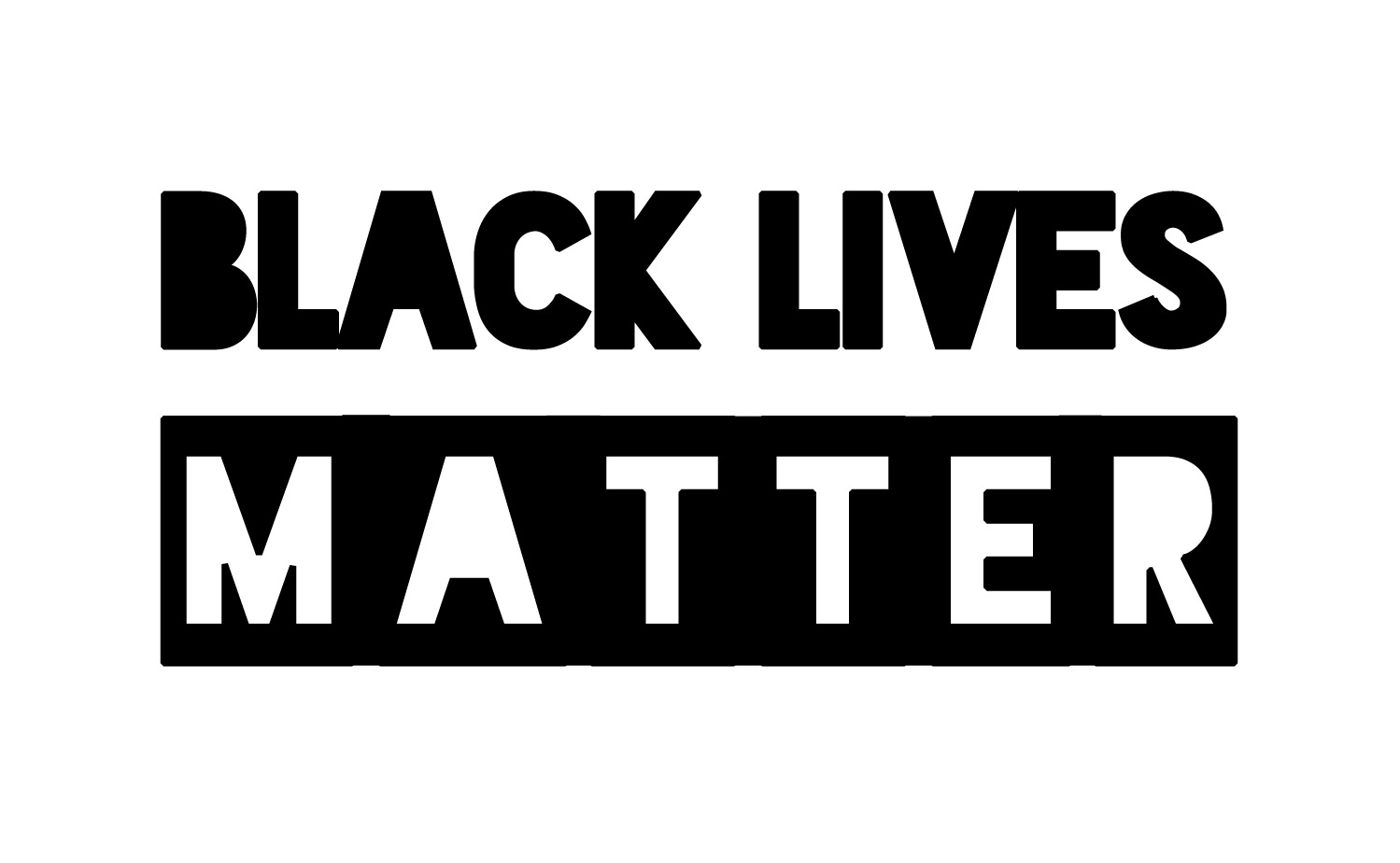 You Cannot Lead If You Don't Understand Your White Privilege
June 9, 2020
About a week ago, I started listening to the Seeing White podcast and heard comedian D.L. Hughly say these words, "Trump is who we are."
If ever there was a moment when we as a nation must commit to being something different—particularly those of us like me who have power and privilege by virtue of being white—it is now.
For more than a year, I have been writing about the need for a 21st-century social contract that ensures we meet everyone's basic needs so that millions more people can get on and stay on a Pathway to Lifelong Success—from healthy birth to a quality education to a good paying job.
Recent horrific events in our history have made the need for a new social contract even more apparent: the murder of George Floyd; the killing of Breonna Taylor; the vigilante murder of Ahmaud Arbery. These are part of a long continuum of racism and oppression that began in 1619 when the first slaves were brought to this continent. That racism and oppression continue to permeate our communities across this country.